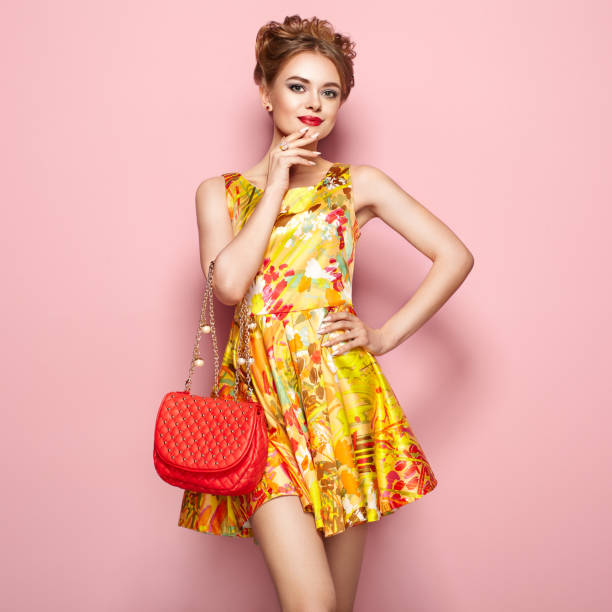 The season changes and we start to wonder what clothes we should wear. Is it necessary to renew the closet from time to time?
Spring is a season that allows us to use our imagination and create many combinations. The dress, without a doubt, is a must-have item for spring. With it we can put together varied and practical looks.
Maxi dress
The maxi dress is one of the most interesting variations to have in your closet. It is a versatile piece that can also be used in other seasons such as autumn and even winter.
You can take advantage of this complete and practical look to choose beautiful prints that make any woman beautiful.
Mini dress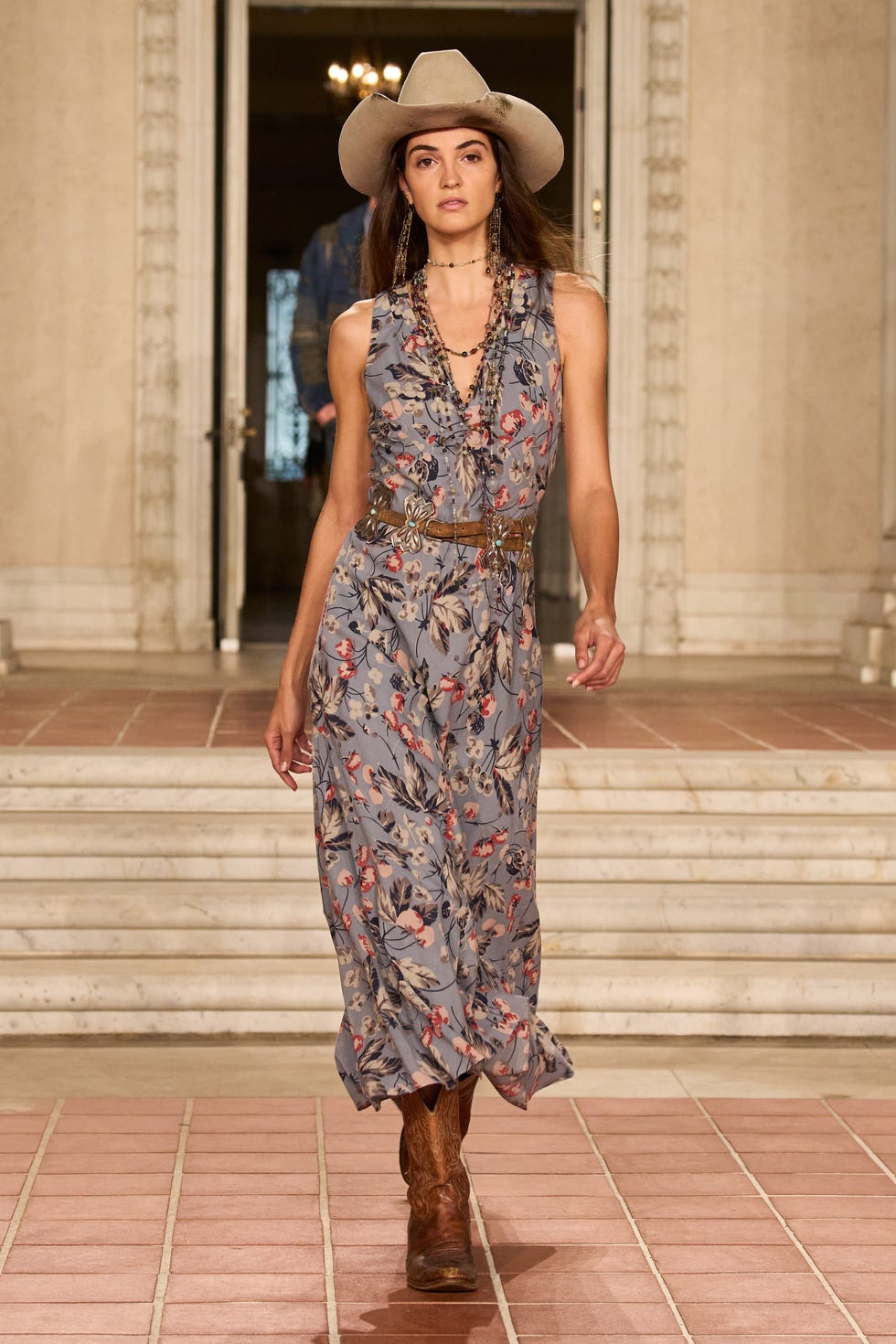 The Mini dress is the perfect choice to enjoy days with an open sky. The interesting thing is to use accessories that transform this type of dress to create interesting looks.
For the night, tights become one of the go-to accessories. You can choose a patterned, striped or embroidered dress and pair it with simple plain tights.
You can also do the opposite and choose a mini dress in plain and neutral colors and wear tights with different prints and designs.
Boots are shoes that go very well with both a mini dress and tights. You can create many looks with these three combinations, ranging from casual to more elegant.
Midi dress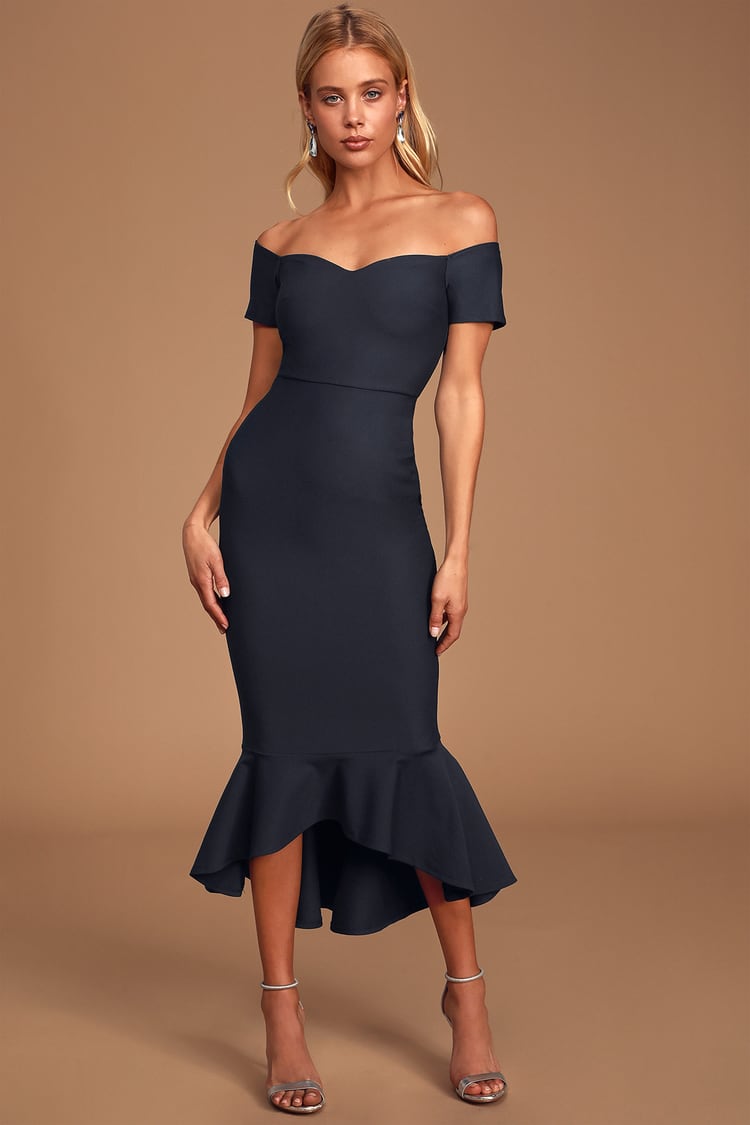 The midi dress is a perfect midi dress. When you don't want to wear a maxi dress or a mini dress, the midi dress becomes the ideal option.
It can be used in more sober environments such as work or family meetings. You can choose dresses with medium or short sleeves and complete the look with a set of silver or gold hoop bracelets with pendants.
If you are going to a country event, picnic or party, it might be interesting to combine your midi dress with a flower headband in your hair to finish the look with a more delicate and cheerful touch.
Flowery dress with side slit and ruched bust
The flowery dress is the darling of women in spring, as it is very representative. You can choose large prints in conjunction with other elements like foliage to create a more tropical look.
It is possible to have a more delicate and romantic look if you choose a dress with a print of small flowers and a side opening. The ruched bust shape makes the piece very delicate and feminine.
It is interesting to use necklaces with pendants that draw attention to this region, valuing it. If you prefer, tie your hair and wear maxi earrings instead of a necklace for a more elegant look.
Hoops and earrings with pendants, on the other hand, create a cooler look and can help with a more informal composition. Abuse the phalanx rings to match. If you want to wear a unique ring, look for elements that symbolize spring. You can use a rose gold zirconium cuff ring with a butterfly decoration, for example.
Final considerations
As we've seen, there are many ways to wear dresses in the flower season. Therefore, it becomes a must-have item for spring 2023.
Accessories such as jewelry, headbands for hair, shoes and socks can completely transform the way your look can be finished.