Do you want to always look stylish?
Actually it is not difficult to be stylish, and this can be done by everyone. In fact, you don't always have to buy new clothes that are trending to look stylish. What you need is a good dressing sense. Dressing sense is the ability of people to choose clothes that best suit themselves to look attractive. Keep in mind, looking stylish doesn't mean you have to always wear trendy clothes, but it's more about making your appearance look charming and attractive both for yourself and for others. Even with a good dress sense, you can create your own style.
Basically everyone has a dressing sense. The difference is, have you developed your dressing sense well? If you think it's hard to do, follow these easy tips to develop your dress sense naturally. Well, this is important, ladies!
1. Know Your Personal Style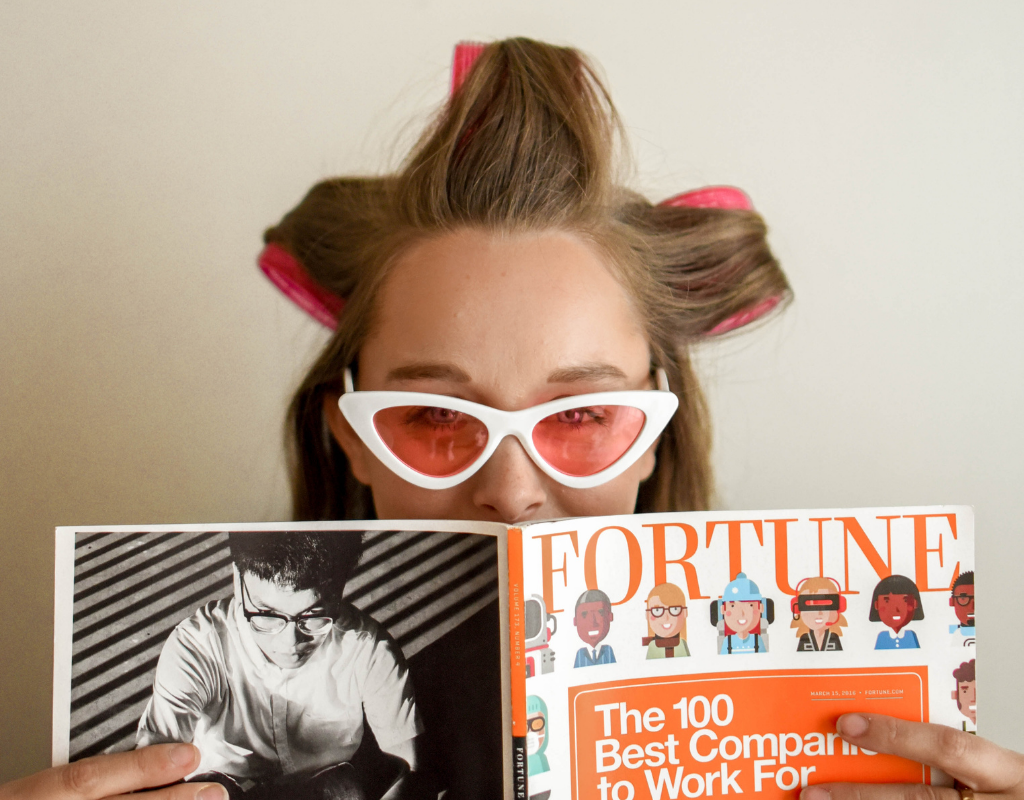 You need to know your personal style. You shouldn't lose yourself just because you're too involved in trending fashions. Instead, accept yourself, this is the main key so you can look stylish. Let's respect our bodies, by wearing whatever you like. Don't let it cover your self-confidence. After knowing your personal style, usually you are able to know and determine what kind of trend you will wear.
2. Learn the Latest Fashion Trends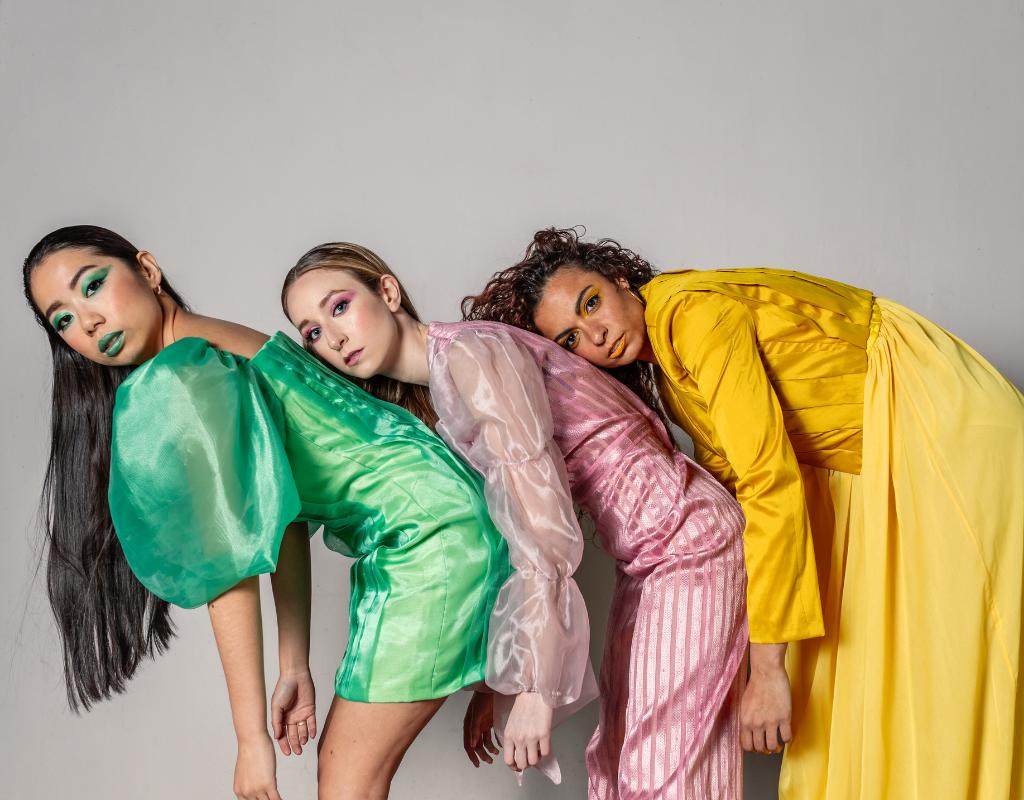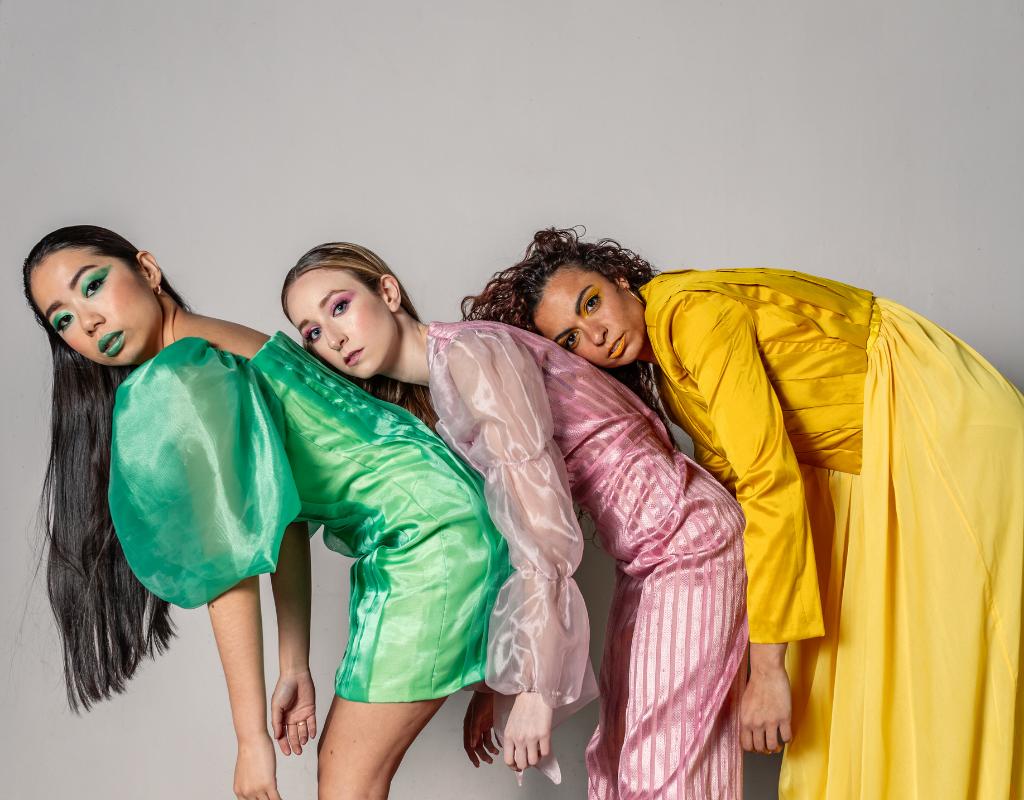 The cycle of fashion trends moves very fast. If you want to look stylish and attractive, you should often read or browse the internet about fashion trends. So, you can find out what trends are popular, as well as learn to mix and match about fashion styles.
Do not hesitate to copy the existing styles. You can also take style inspiration from the trend that is currently popular. After that, unpack your wardrobe and then mix and match the collection of outfits you have.
3. Mix And Match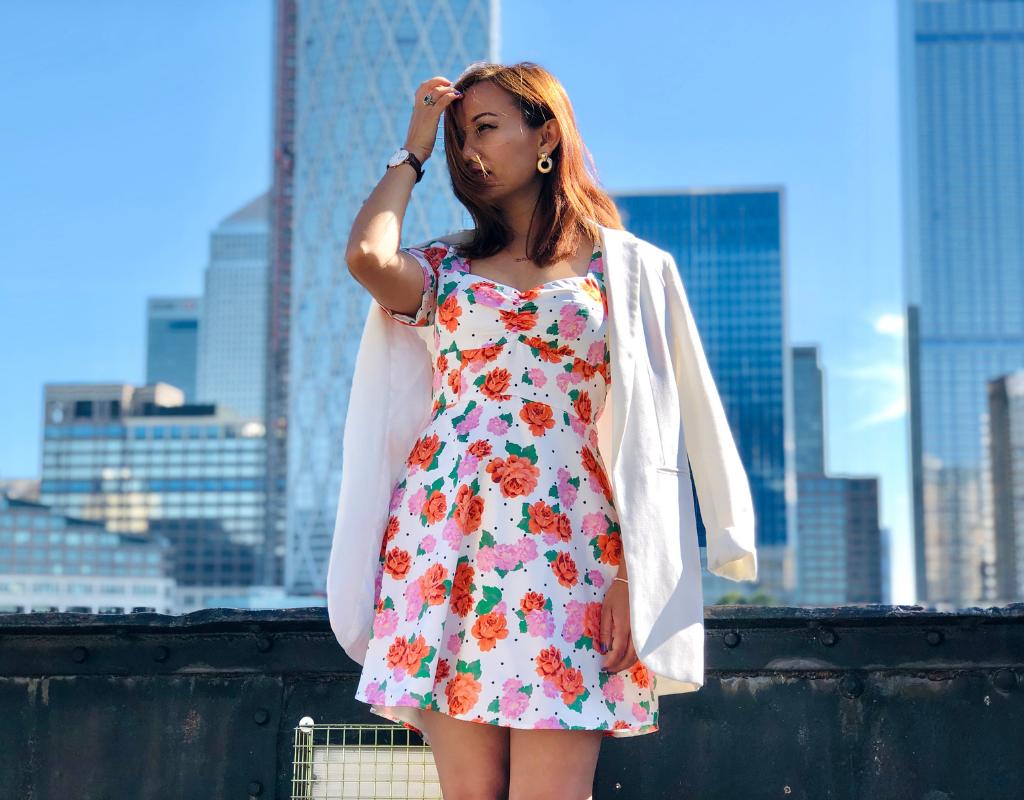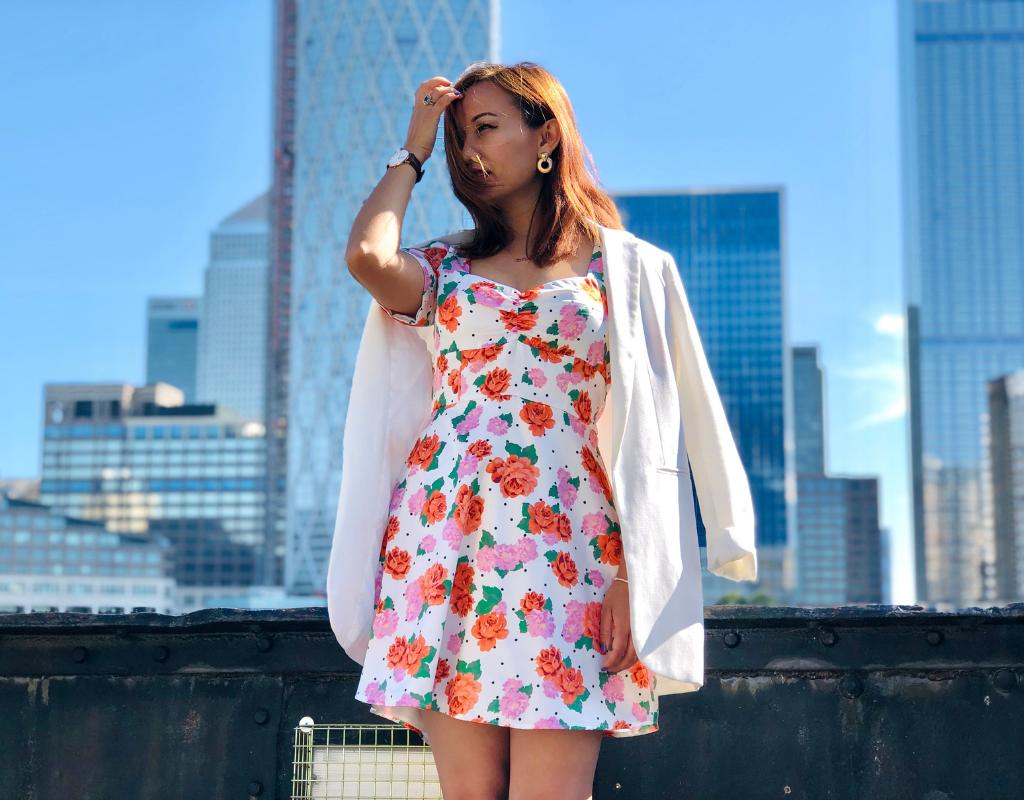 All fashion items can actually be combined easily, whether it's clothes from a well-known brand or without a brand. So, you don't need to wear branded outfits from head to toe but use the concept of high and low brands when choosing outfits. Whether it's cheap or expensive, you can still look stylish if you're smart to mix and match properly.
Start mix and match from your basic clothes first. Pair the basic blazer with your dress, then your appearance will look classy, effortlessly. Also, shirts and pullover sweaters are other examples of clothes that are easy to mix and match with other outfits and any accessories.
4. Play With Colors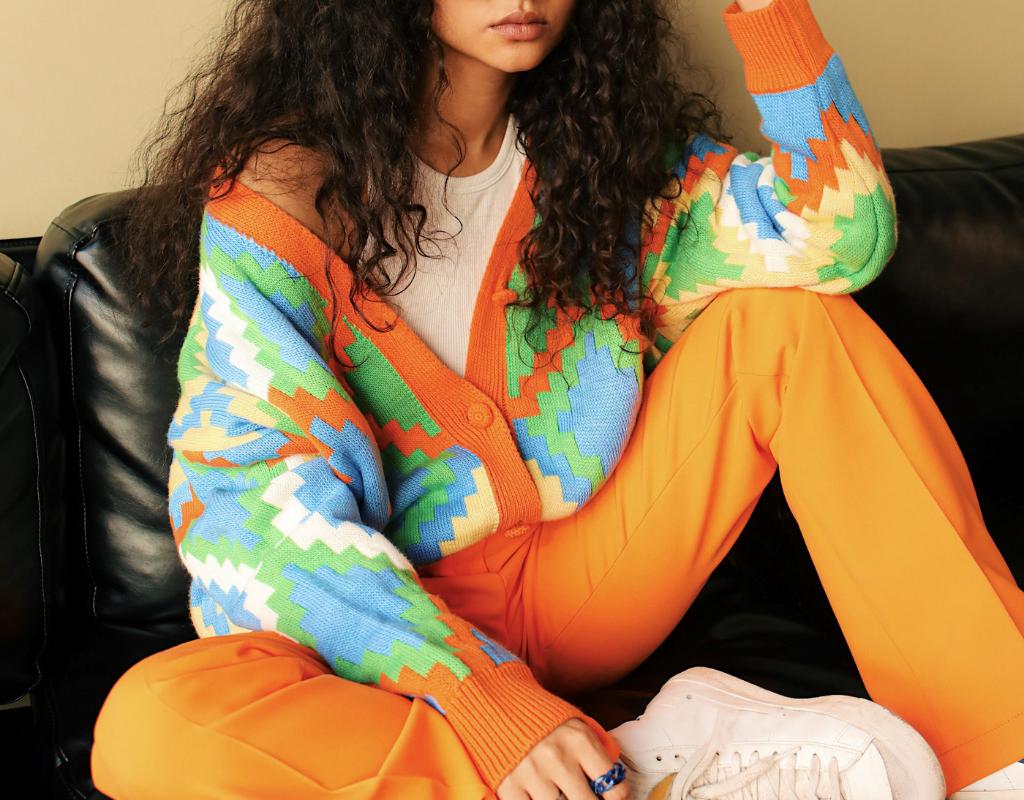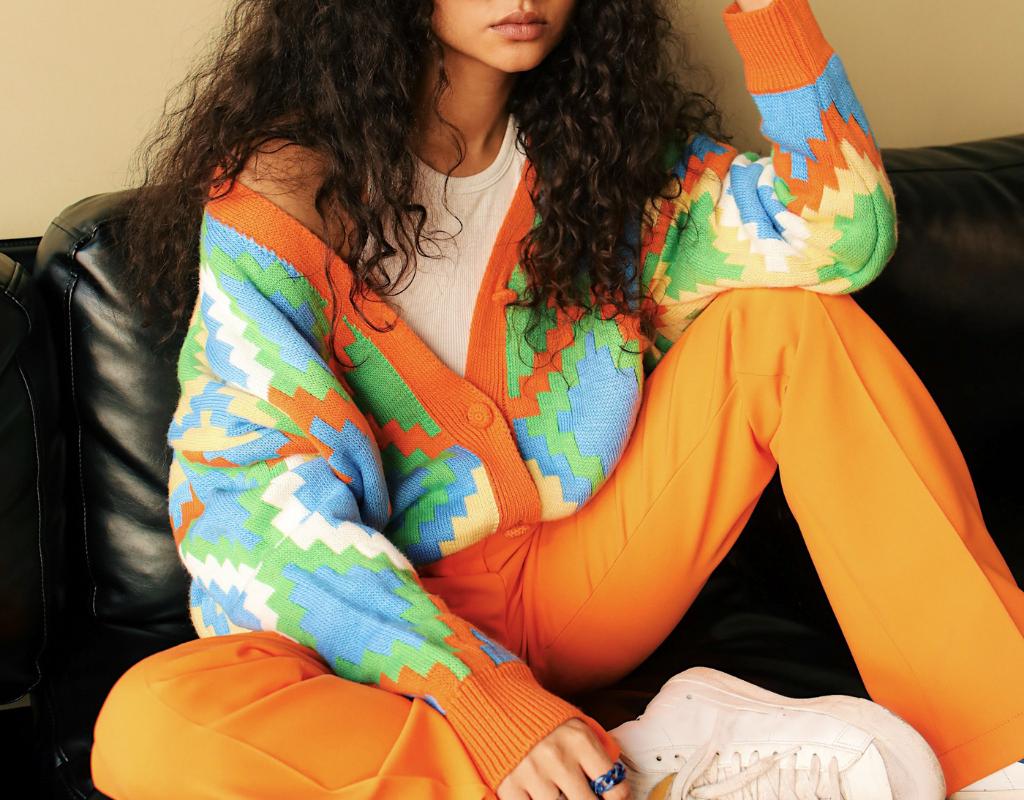 It's not a secret, black or white is the safest choice. If you are confused about what to wear to an event, these two colors are guaranteed to make you look safe. But to increase your dressing sense, you can't stick with just these two colors. Start trying on clothes with different colors. There's no need to rush to use color blocking on your outfits, but you can start by combining neutral colors with more colorful clothes. If you still don't dare to use light colors, try wearing pastel colors.
5. Care About Your Bag, Shoes And Accessories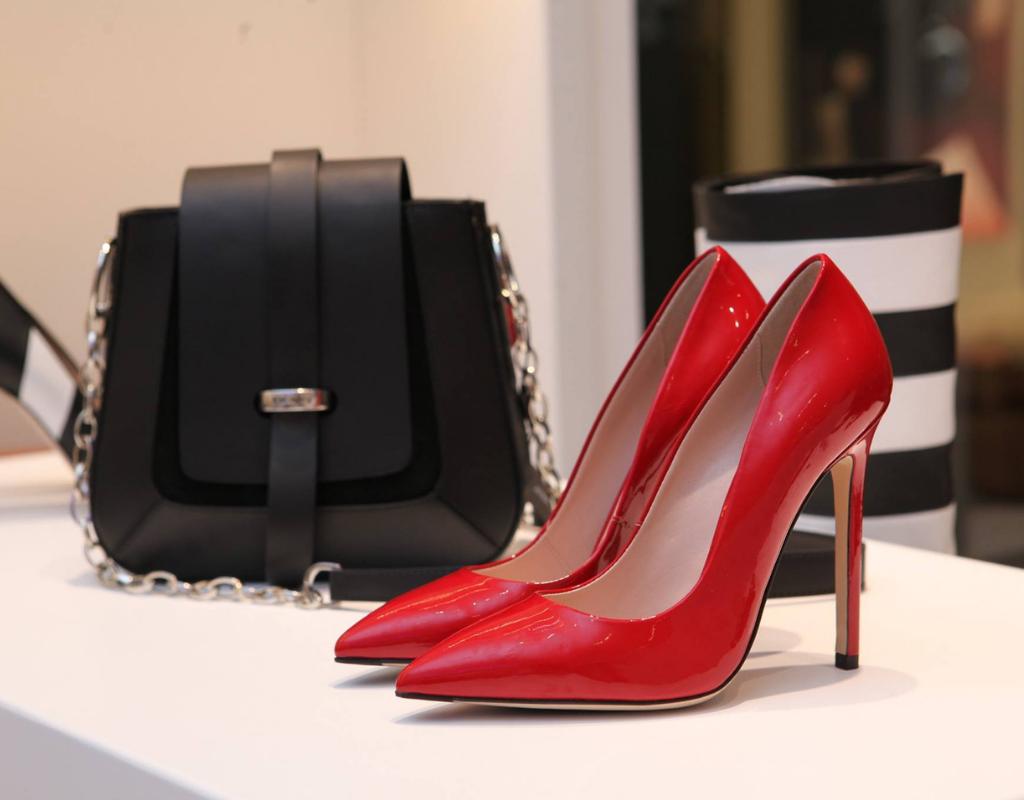 Bags, shoes and accessories are complementary to your outfit. To make you look like you have an excellent dressing sense, always pay attention to the complement of the outfit you are using, be it shoes, bags or other accessories. Adding accessories and choosing bags and shoes can have a big impact on your overall appearance, whether you want to look classy, ​​fancy or cute.
Wear shoes, bags and accessories that match the event and your clothes. For example, you are attending a wedding, it is better to bring a small bag that looks a little glamorous to balance your dress. Investing in branded sneakers can be a good thing because sneakers are suitable for you to wear for both formal and casual events.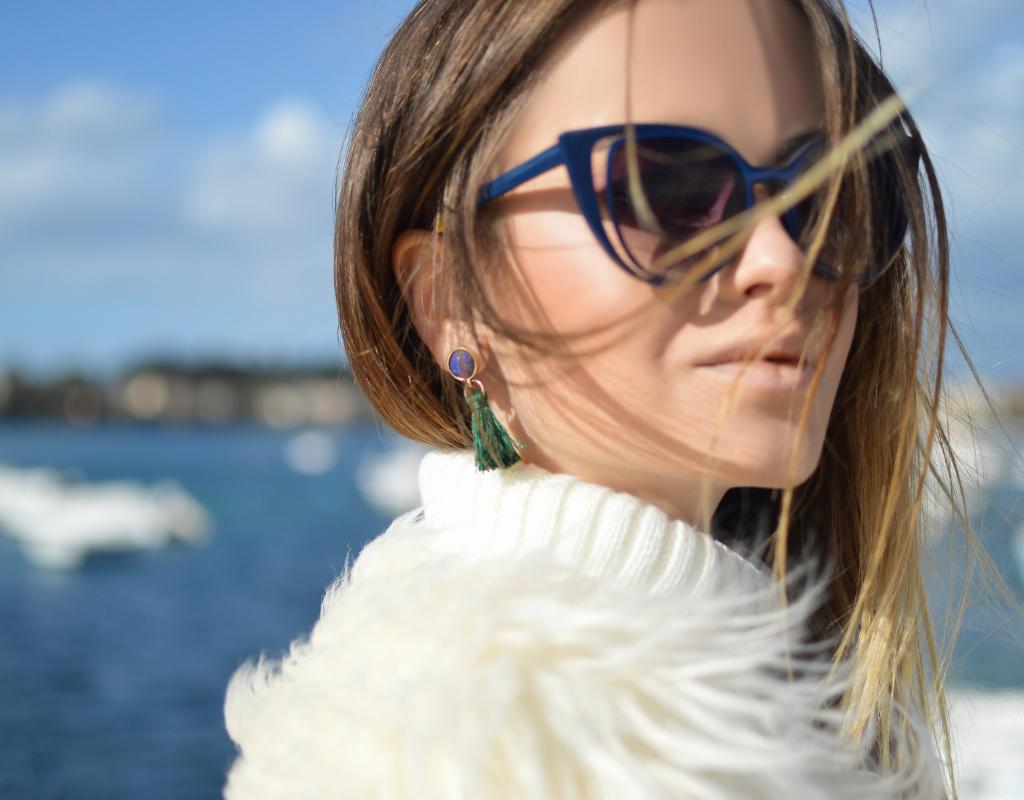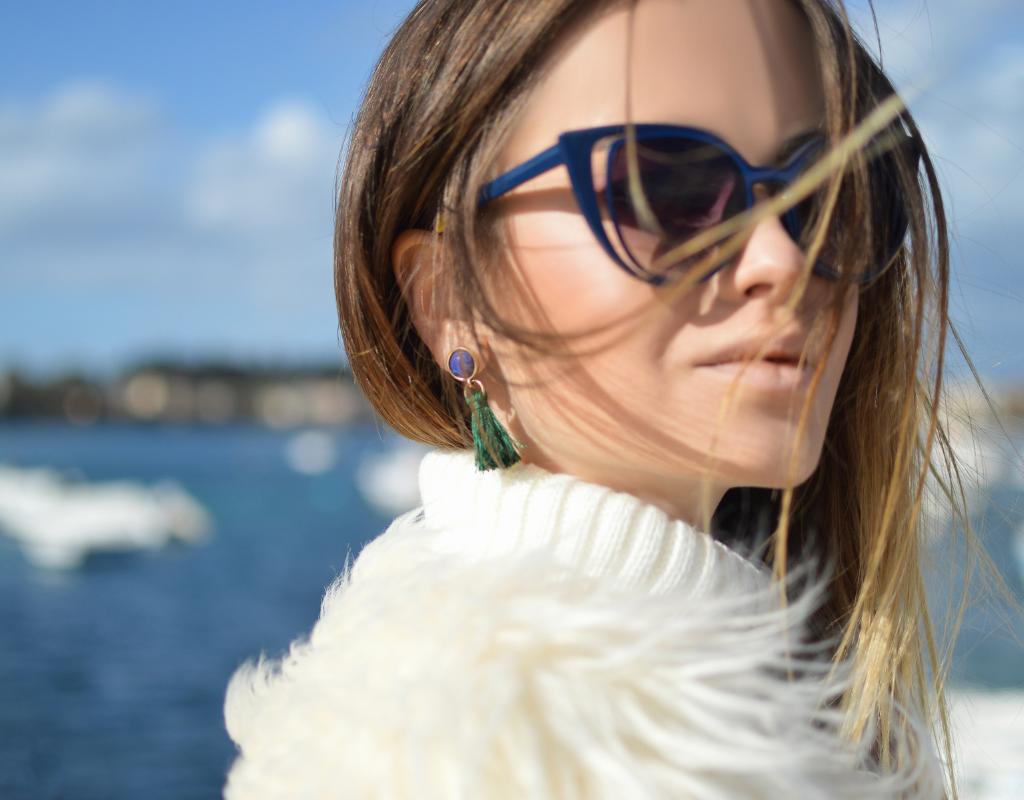 Don't forget to add enough accessories to your appearance. There are many types of accessories that you can choose from glasses, watches, rings, bracelets, necklace, belts and many more, but you don't have to wear them all at once. Excessive use of accessories will make you look tacky. Just pick some accessories that match the theme of your appearance.
You can easily change people's opinion of you by changing your appearance, and a good dress sense will make a good impression on your appearance. The more you experiment, the more skilled you will be to make your appearance look attractive anytime and anywhere. Hopefully the tips above can help you!