It is important for a woman to be aware of the main fashion trends. When the season of the year changes, the look is transformed and some pieces become more fashionable.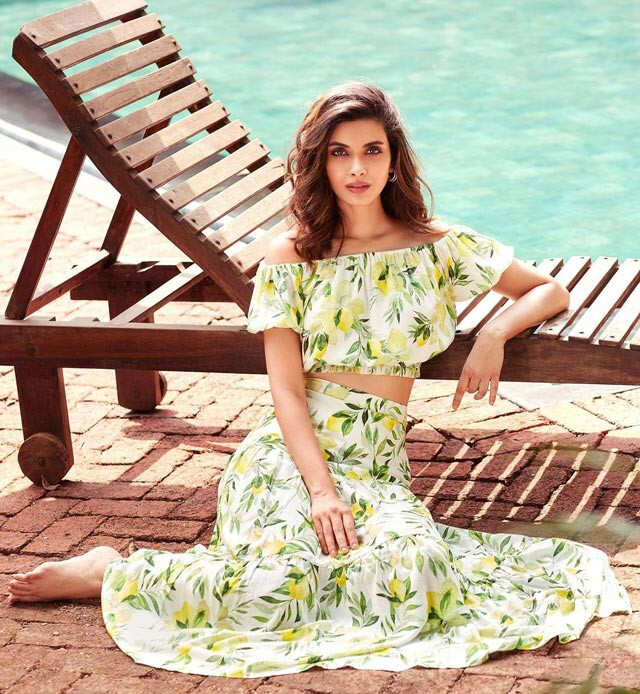 If you are having a hard time creating looks that are the face of summer, you should understand which models to use and how to adapt seasonal clothes to your style. Know how to venture into this fashion journey.
What becomes trending this summer?
It's interesting how fashion moves towards a realistic and very natural footprint. Therefore, clothes with lighter, fresher and more colorful footprints can be the face of summer.
Don't forget, makeup and hair are also important allies to seal your look. The clean girl with tidy hairstyles, light makeup and neutral colors will be with everything in the summer, especially since lighter clothes are perfect for the season, as they avoid retaining heat.
On the other hand, the colored air can invade your inspiration like the sun's rays in more radiant times. The Pink trend in a Barbiecore footprint takes over the catwalks, creations by big brands like Chanel and Versage. But, in addition, it goes with everything in women's street and everyday fashion.
But in addition to the Pink color, a shade from the same palette as candy pink also goes together in more delicate looks. Retro can follow this line through accessories made up of buckle belts, white sunglasses and Manolo-style shoes.
1- Casual looks using bikinis
You can create fresh and cool looks using a bikini. They are no longer restricted to the coastal environment or to bathing at the beach or pool. You can use your bikini top as a top.
It is interesting to maintain the balance of your look and always respect the dress code of the place you are going. Therefore, combine this piece with a denim jacket and high-waisted pants, for example.
2- The white tank top is neutral and assertive
The white tank top is a versatile piece that leaves no room for error. Including, it can be the balance for your look full of colors. You can wear a white t-shirt over your bikini or bathing suit to go to the beach.
But for a fresh, laid-back look, pair your white tank top with loose-fitting pants, and an oversized blue-stripe button-down shirt. Comfortable shoes and a cap are accessories that can complement your look.
3- Create a fresh look for work
It is also possible to compose a fresh and elegant look to go to work. The tailored vest came back with everything and became the personal taste of many fashion fans.
You can wear it closed as the main blouse and leave the last buttons unbuttoned to create a lighter look.
4- Ruched dress
The tube dress is always a great ally in a woman's closet in any season. In the summer, it can arrive in brighter colors, prints and with an important detail… frilled style. Also, give preference to light fabrics like silk and cotton.
It's perfect for intensifying your curves. You can choose from short to midi length. Flat sandals can complement your look in a delicate and beautiful way. If you're going to wear this look for casual outings, include a crossbody mini bag to finish off with style.