Often there is a misconception that only an excellent watch and sunglasses are enough to dress-up. There is a lot more than just a watch and sunglasses. Outfit talks a lot about the person. Pants for men speak a lot too. These are something every man wants to explore. Check out some of the best pants that you must include in your closet. Explore the best and wear the exquisite one.
Skinny-Fit Pant In Stretch Chino
Men have been experimenting with their looks for a long time now. Skinny fits are not just restricted to women's wear. Men, too, look smart in this slim fit. This chino is a definitive collection for daily wear. This pant is a must-have for the office goer lad. The guy who loves the classic style and understands fashion must have it. A shift from regular trousers, this chino pant is the best thing that you will own.
Slim-Fit Stretch Jean
How can a man say no to denim! It is for all seasons. Denim is the must-have in a man's wardrobe and it speaks a lot as they are there for you always. Denim reveals how cool a man is and how he loves to explore new things. It defines your personality and this soft blue cotton denim will make you feel refreshed as soon as you put it on. Don't hide your charming personality. You have every reason to celebrate yourself. Go ahead and style your toned legs with these great denim jeans.
Joggers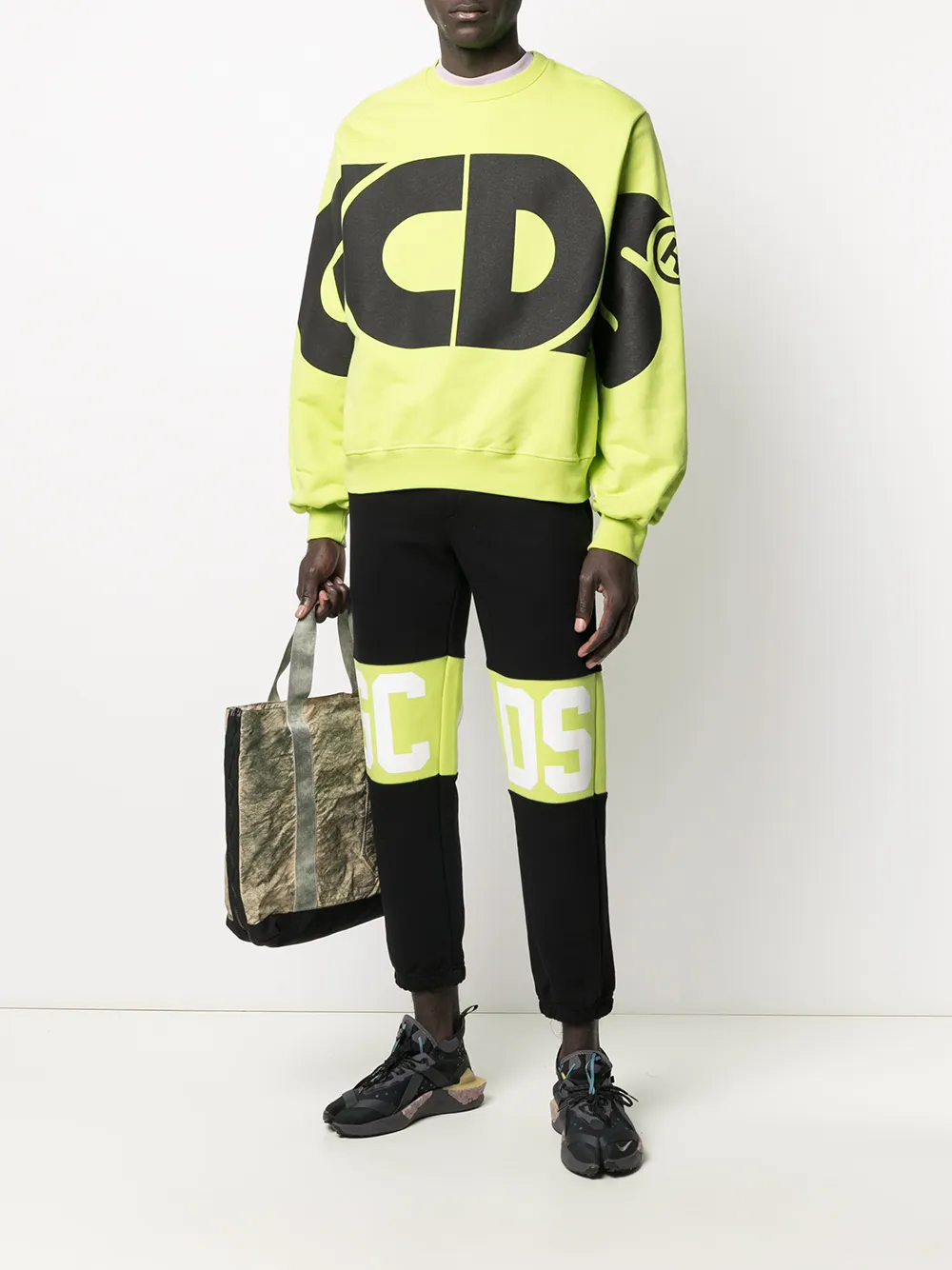 Joggers are in huge demand. A guy who loves freedom and wants to achieve new heights will surely love this jogger. The scintillating black colour defines the rock-solid personality of the guy who owns it. You cannot ignore this exclusive jogger. This jogger is a must-have to reflect your persona. This jogger is made for the man who damn cares about the world. He is instead engulfed to achieve new heights in life. So, go ahead with your best attitude and wear your style every day.
Cropped Tailored Trousers
Tailored trousers are meant for a go-getter man. This trouser best suits men who know the value of time and effort. This trouser reveals how hard you can work to achieve better results. The excellent colour goes well when you match it with boots. Get ready for your presentation meetings in these tailored trousers.
Mesh Track Pants
These mesh track pants reveal that the man knows how cool he is. For men who love to dress up differently will adore these pants. The red/black colour and mesh detailing reflect how the man is filled with positive energy. Hit the gym or go running in these pants and maintain your well-toned physique. Staying cool is by your nature, so keep it up.
You must have made your mind for one of the pants as per your persona. If not, make it and include them in your closet for others to know your style sense.