If you are looking for an assertive piece, this is the little black dress. Classic is classic, never goes out of style and can be reinvented. The interesting thing here is that you use the natural power of the black dress to expand your style and personality.
If you don't have a black dress in your closet, I advise you to start with a midi version. It's not so short that you can't use it in more formal settings. Nor is it as long as a maxi dress, which often needs specific combinations. So it's a good start to a middle ground.
But now, let's see how different types of little black dresses can create diverse looks beyond the inspirations of Breakfast at Tiffany's and Coco Chanel.
1-Black dress with white
The black dress can be worn with some other white accessories. An overlay in the same color is also assertive. Or even a striped piece that can combine both colors. The interesting thing here is to create a contrast like a point of light that doesn't deviate too much from the patterns of the base colors.
Try a short black dress with a Max coat in black and white patterns. A clean cut will make you look like a queen. But if you want to dare, you can include an overlay with an animal print zebra style.
2- Black dress with a blouse
This is a fun build that can give you a more youthful look. A short black or midi dress works well, but you can try the same idea on a Max dress.
The main point here is that the dress has spaghetti straps. That's because the idea is to create a completely different outfit using a half-sleeve shirt underneath. You can choose a plain shirt in a different color or even printed T-shirts for a more laid-back look.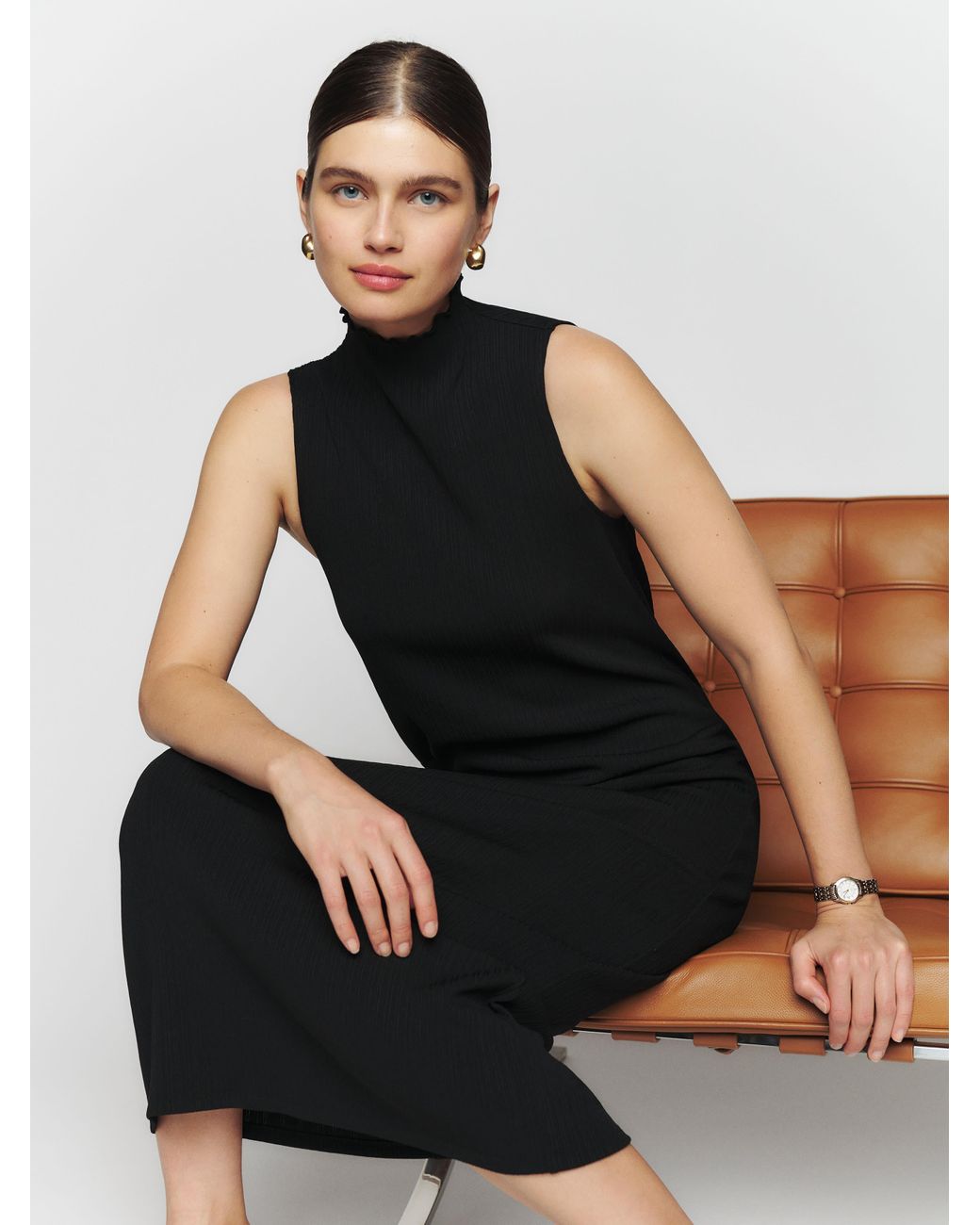 Maybe you want a more sophisticated look? Just wear a long-sleeve ruffled or sheer blouse for a cute, feminine look. Finished with a very delicate medallion cord and crossbody bag in an earthy color.
3- Black dress in a totally Black look
The Total Black style exudes supreme elegance with a touch of mystery. The idea is to use accessories to enhance the look such as earrings, necklaces, handbags, scarves and hats. Choose very heavy footwear and explore various trends in boots. The total Black style is often seen in important cultural centers around the world, such as the streets of Milan.
A short black dress with an elongated black tailored blazer gives you a very symmetrical look. Hair tied up and sunglasses are a great choice for the day.
4-Black dress with jeans
Jeans are such a versatile everyday piece that here we see how they can pair perfectly with a little black dress for a laid-back look with a street-style vibe.
Wear a dress close to leather, with a light denim jacket on top. It's interesting how the lighter piece can break the heavy close and create something more informal.
5-Close long dress for parties
The long dress can be presented in different ways. In lighter fabrics, it can be a great casual option if worn with women's birkenstock.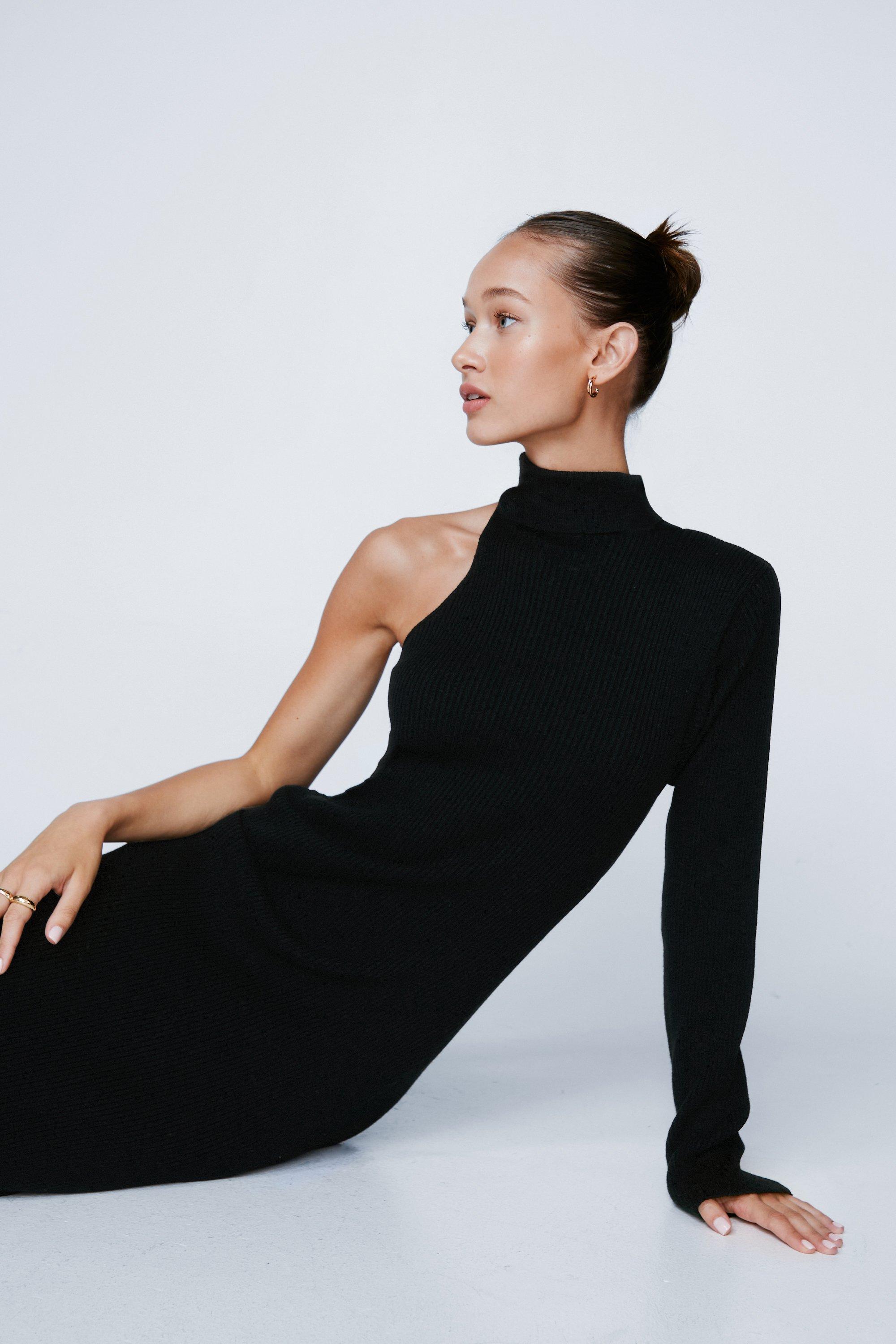 However, in versions made of suede fabric or with long slits, it can be the right option to become a very sensual woman at a luxury event, dinner or formality. Looks great with maxi earrings and a mini bag.