Fashion is a potent art form that allows people to express their personalities. The fashion industry and colors are closely related. Color alone can enhance or diminish an outfit's appeal, regardless of how lovely the design is. The color of the clothing is the first thing that people notice, and its impact is immediate and long-lasting.
Colors have a different significance in the clothing industry. And, here are some colors to comprehend. Let's first look at happy colors.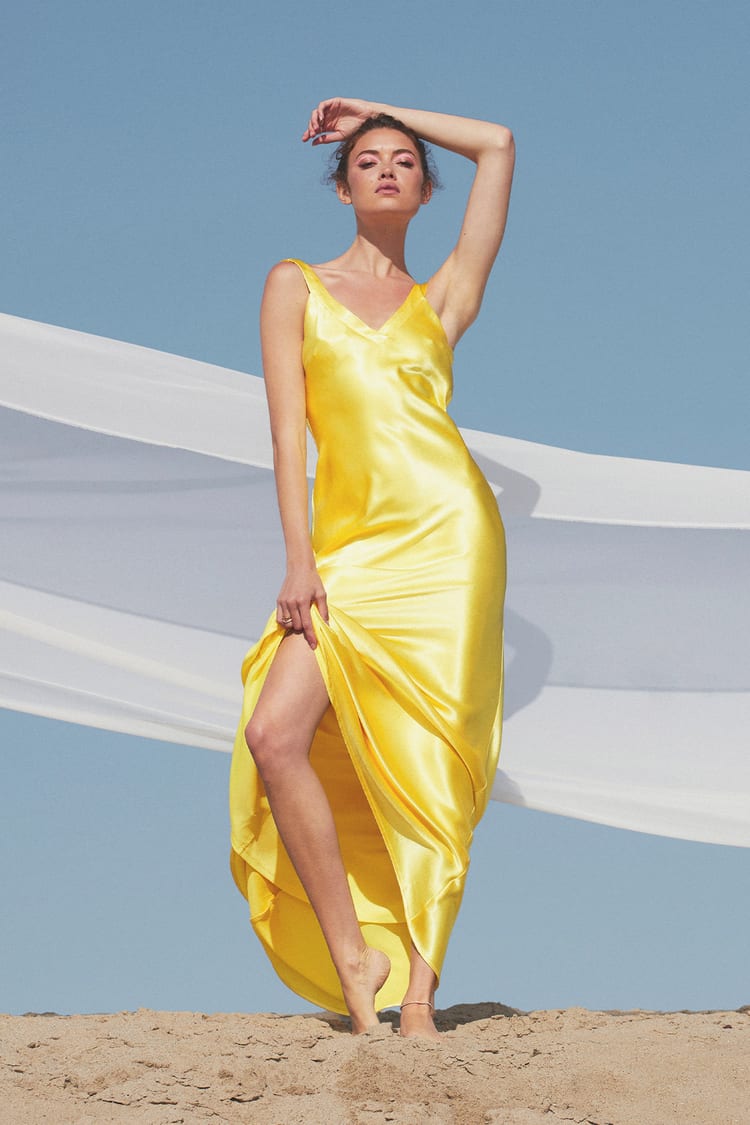 Yellow
Yellow is the color of weddings. You would notice at least one guest draped in a beautiful yellow outfit. It is because it stands for joy, vitality, optimism, enlightenment, and freshness. It makes us more alert and active and promotes conversation.
Orange is another vibrant color associated with joy and warmth. It is finding its place in the clothing industry. After all, a new saying has developed: "Orange is the new black."
Blue is the color of power.
The feeling of calm and coolness is emitted by blue. Always choose blue if you want to come across as a dependable and self-assured individual. The majority of uniforms and logos are therefore designed using blue-based hues.
The bright red is linked to powerful feelings like love, desire, passion, and fury. Red seems more vibrant when combined with black and emits romance when paired with white.
STRATEGIC USE OF COLOR BY FASHION DESIGNERS
Fashion designers can employ and use color in various ways, such as serving as inspiration for their collections. Also, they can use color to express themselves or establish a connection with customers, for instance, by emphasizing inclusivity and/or diversity. Also, they can naturally incorporate color into their creations through embroidery and embellishments to complement their patterns.
Designers of clothing select and pinpoint color schemes with a particular creative outcome. They frequently work with color charts and swatches. Each fashion collection, which consists of many sorts of garments in varied designs, colors, and prints, has color schemes chosen by fashion designers.
COLORS THAT ALWAYS SELL
It can be difficult for designers to choose trendy colors for clothing. While some colors are in high demand and fly off the shelves, others struggle to find buyers despite having excellent designs. These are some clothing colors that many find appealing.
Red: Red is a very common color that people, especially women, can be seen wearing. From party looks to casual looks, red has its share of lovers.
Black: Black is the second-most popular fashion hue after red. Celebrities can be seen walking on red carpets in black. One cannot deny the fact that they have at least one black outfit.
White: White is a hue associated with calmness. People enjoy wearing white during the summer in hot climates. A white dress is always a safe bet. Someone wearing a white dress can go to a wedding celebration, a party, or a formal event because the hue symbolizes serenity.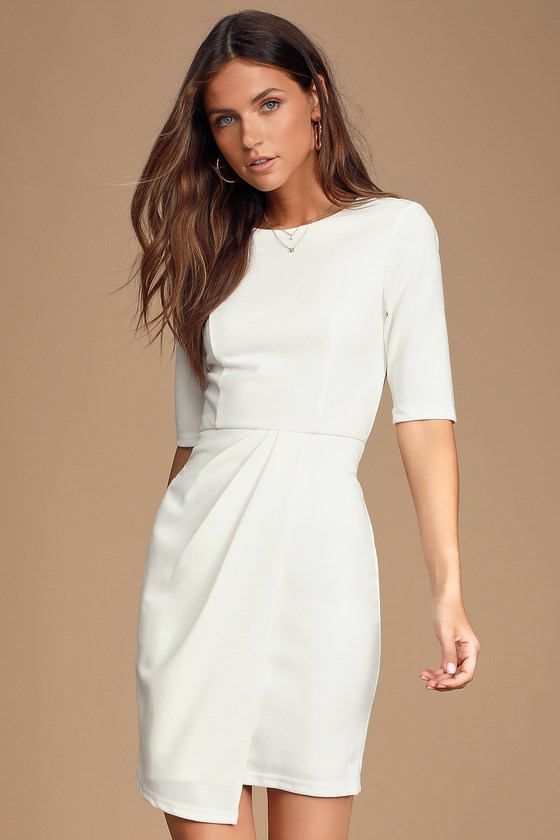 Colors are given a lot of importance in the fashion industry. So, choose the right color.