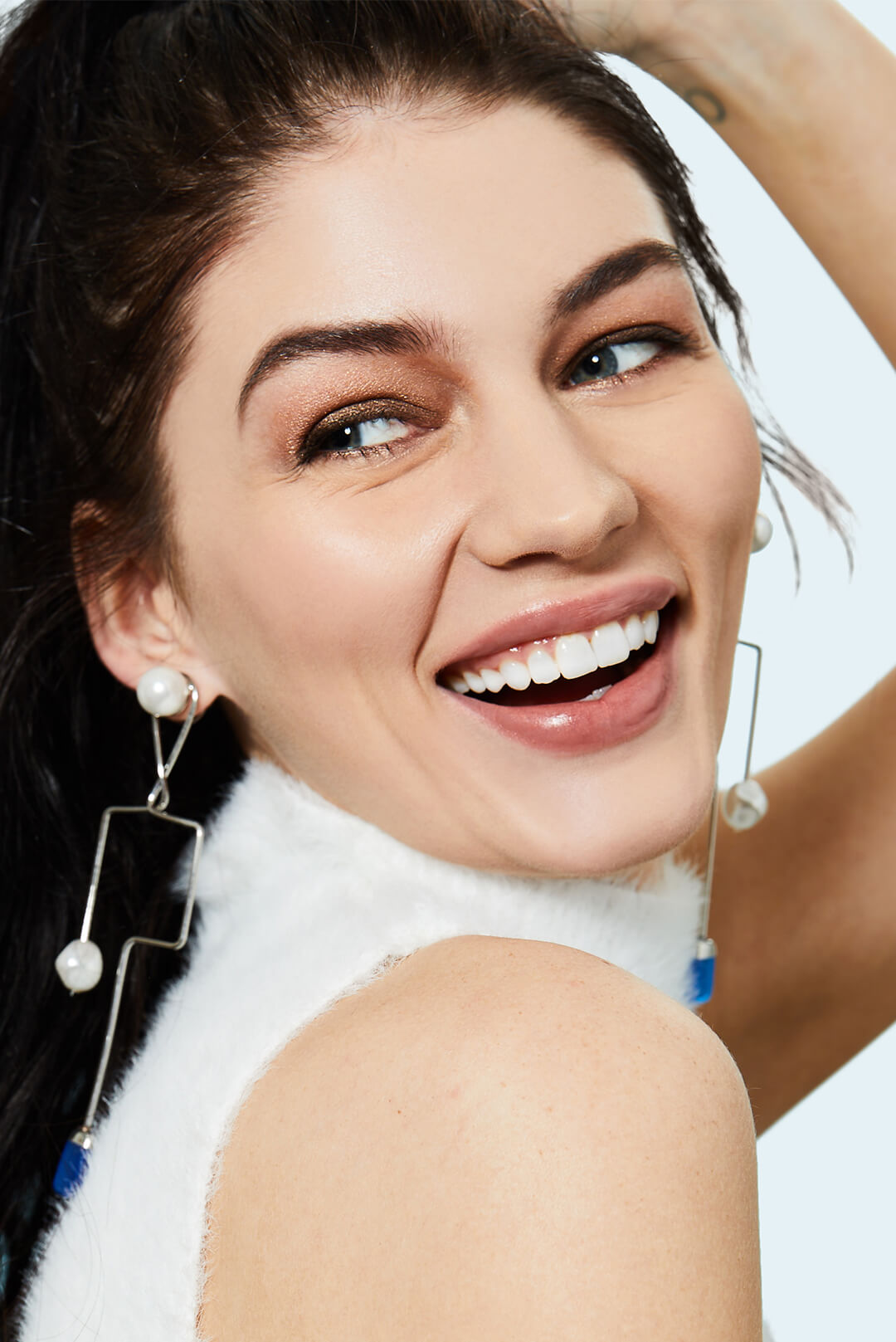 Makeup trends, like fashion trends, keep changing year after year. A few makeup looks only fit a particular event or occasion.
Let us look at 10 different types of makeup for different occasions 
· Everyday Makeup Look
Good everyday makeup is a good foundation, a bit of contour, and perfect brows. Go for nude, neutral, and meat shades for your lips. It will fit every outfit, unlike the bright makeup look.
· Workplace Makeup
No matter how hard or relaxed your work pressure is, your look should be beautiful and fresh. For your workplace makeup, keep your skin hydrated with a perfect moisturizer. A good foundation and concealer will hide all your imperfections and blue bags under the eyes.
· Business Gathering Look
For a business gathering, your makeup should be polished and professional. It means avoiding bright-colored lipsticks such as pink, red, and magenta. Stick with light pink, nude, and meat shades. Thin eyeliner and beige shadow are the go-for for business meetings.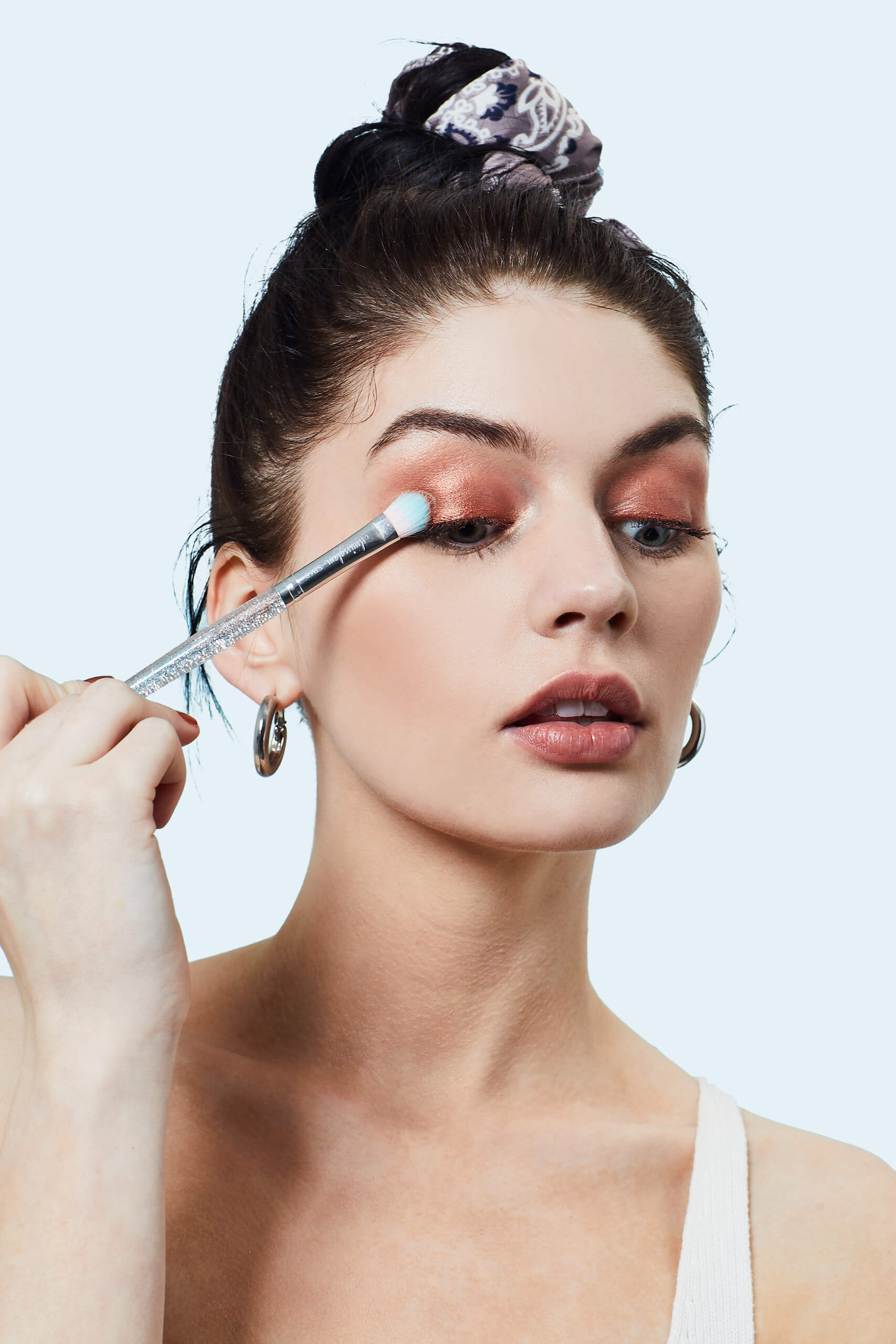 Lunch Gathering Look
A lunch date with family or parents is a perfect occasion to chitchat, have fun, and spend quality time. This is why your makeup should be light and simple. Just your favorite foundation, a bit f contour, and matte lipstick are perfect for everyday outfits.
· Workout Makeup
You should not wear a heavy makeup look with foundations or concealers. However, there are a few things that you must pay attention to. Sweat will ruin your makeup, so you must leave your face minimal. Try some mist of thermal water and spray it before training. Keep your lips neutral or nude.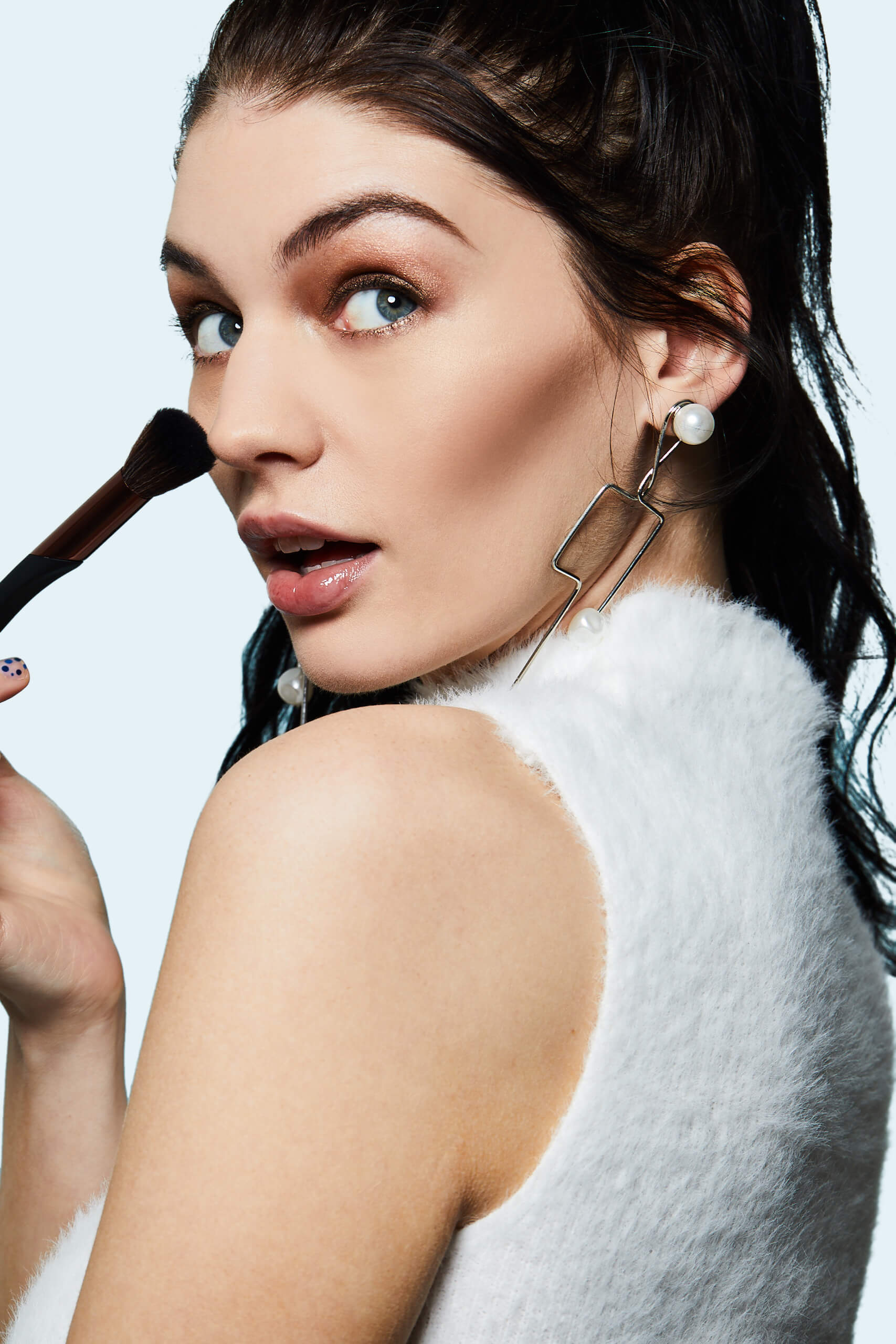 · Getaway Look
We all travel once in a while, and just like workout makeup, you must not overdo your makeup look, especially if you are traveling by plane or bus. There are a few things that you must pack – hydration masks, concealers, BB creams, and facial wipes. To refresh a long journey, put on your favorite mascara and eyeliner.
· Pool Season Look
Because it is pool day, you don't have to look sloppy. It is easy to look pretty while sunbathing and swimming. It would be best if you had perfect waterproof mascara and eyeliner. Don't try to put foundation cause the water and sweat will take it off.
· Night-Out Look
Are you planning a movie night or a fancy nightclub visit with your best friends? All you need is a dazzling outfit and a perfect night-out makeup look. For a night get-out like this, you need a heavier makeup look than on other days. Instead of neutral eyeshadow, go for glitter; gold would be best, and match that eye-catching look with bright lip color.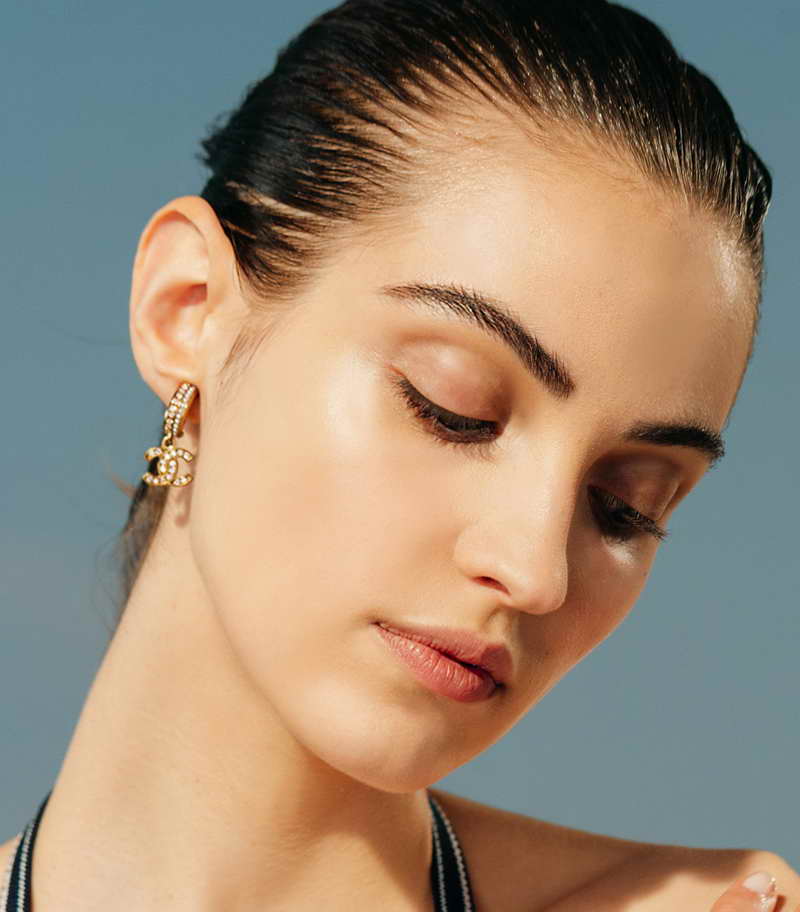 · Date Night Makeup Look
Date night makeup and outfit can be confusing and tough to choose. First, you must decide if you want a hot chic look or adorable makeup. If you want the former look, smokey eyes, dewy skin, and red lips are perfect. In the latter option, go for natural shades.
· Prom Makeup
Prom nights are one of the most memorable days in a girl's life. You get the opportunity to show off your favorite dress and excellent makeup. Bright pastel colors and glitters with a matte finish can be the perfect makeup look.
Mask Up The Perfect Look With Different Makeup
You get the opportunity to show off your emotions and creativity through makeup. You choose your makeup look and outfit based on your mood that day. Above are some of the things you must keep in mind based on different occasions.