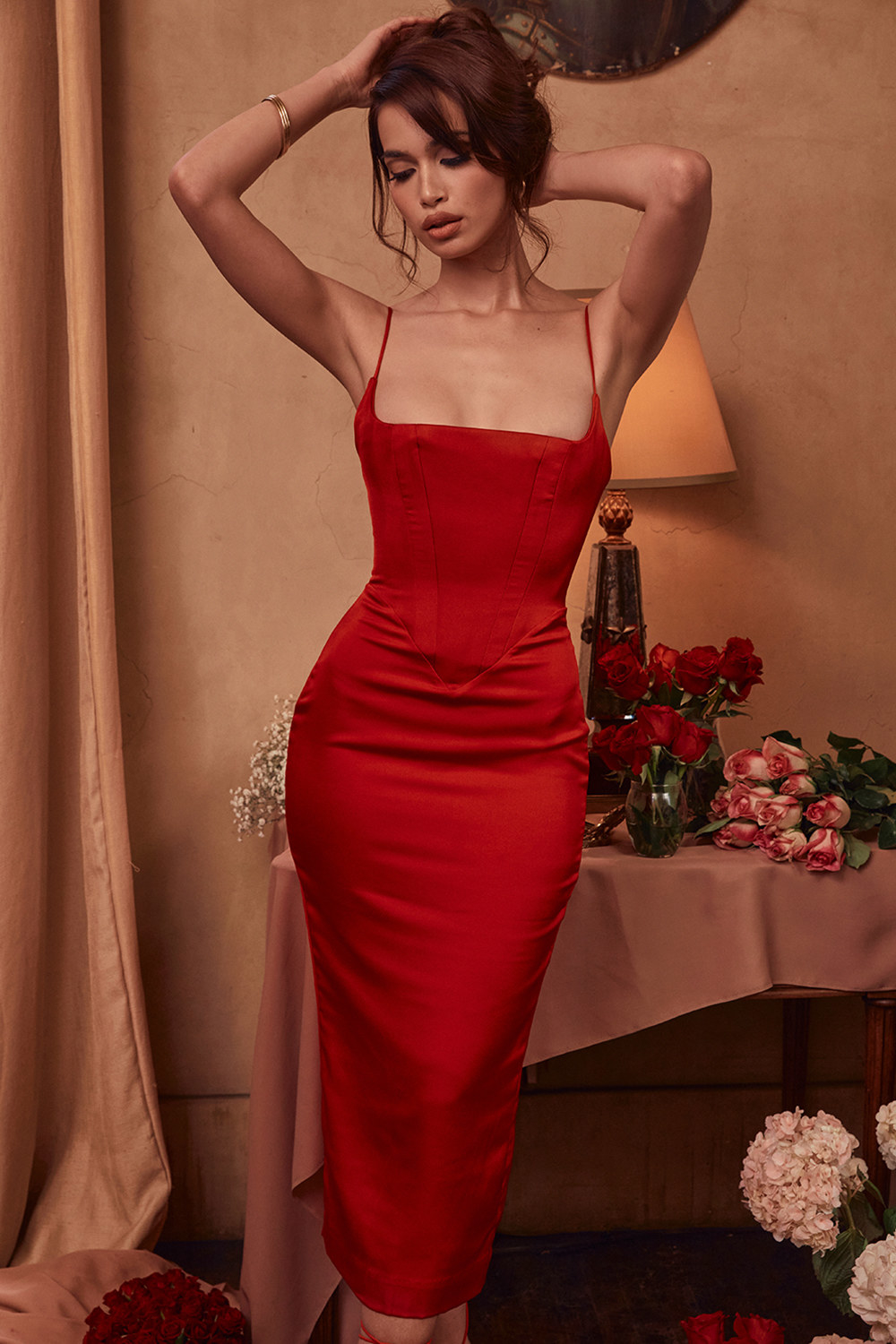 Date night is a special occasion for many couples, and choosing the perfect outfit can be a fun and exciting part of the experience. With so many different styles and trends, knowing where to start cannot be easy. To help you, we've put together a list of three trending date night outfit ideas for women sure to make you look and feel your best.
When styling yourself for a date, it's important to consider the occasion and the person you'll be going out with. First, ensure your outfit is clean, ironed, and appropriate for the location and activity. Avoid anything too revealing or too casual. Also, pay attention to personal grooming, such as showering, shaving, and styling your hair.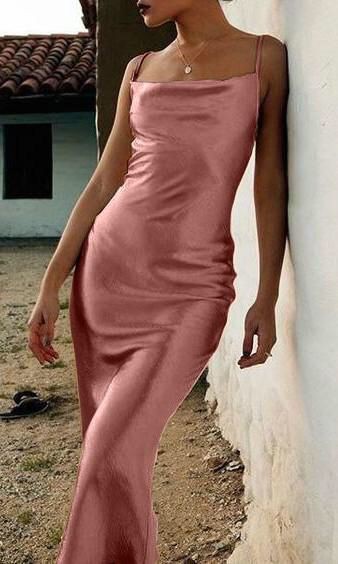 If you're unsure what to wear, it's always better to be overdressed than underdressed. Additionally, confidence is key, so wear something that makes you feel good about yourself. Overall, dressing well and being well-groomed can help you make a good first impression and feel more comfortable throughout the date.
The Little Black Dress
The little black dress (LBD) is a classic date night option that never goes out of style. Whether you're going for a formal or casual look, an LBD can be dressed up or down, depending on the occasion.
You can pair it with heels and statement jewelry for a more formal look or with a pair of sneakers and a denim jacket for a more casual vibe. The key is to choose a dress that flatters your figure and makes you feel confident.
Wrap dresses have been a popular trend in recent years, and for a good reason. They are versatile, feminine, and perfect for a date night. The wrap dress is a great option for those who want to show off their figure while still feeling covered up.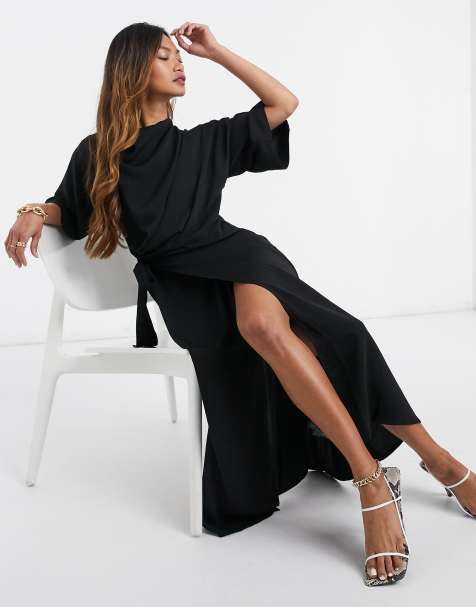 They come in various styles and patterns, so you can find one that suits your style. Pair it with some strappy heels and a clutch for a chic look.
Jumpsuits have been a popular trend for a few years and are a great option for a date night. They're comfortable, easy to wear, and can be dressed up or down depending on the occasion.
You can choose a jumpsuit with a more formal look with wide legs or a more casual look and slim legs. Pair it with some heels and a statement necklace for a chic look.
Make a Statement with Your Personal Style
No matter what style you choose, remember that the most important thing is to feel confident and comfortable in your outfit. Choose something that makes you feel good and that you feel comfortable in. With the right outfit, you'll surely have a great time on your date night.
The clothing style can vary depending on the period and current fashion trends. For example, in the 1920s, flapper dresses and suits with suspenders were popular, while in the 1980s, shoulder pads and power suits were in style. Today, a mix of vintage and modern styles are popular, with people often combining elements from different eras to create their unique look.
Remember to choose an outfit that makes you feel confident and comfortable, and you'll surely have a great time on your date night. Happy dating!