Fashion accessories can be a great way to add style and personality to your wardrobe, but they can also be costly. Accessories serve as a compliment to you, like a cherry on top, but they are expensive in today's world. However, with some planning and creativity, you can save money on fashion accessories without sacrificing style.
Here are some tips to help you save money when you buy fashion accessories:
Shop from sales and clearance items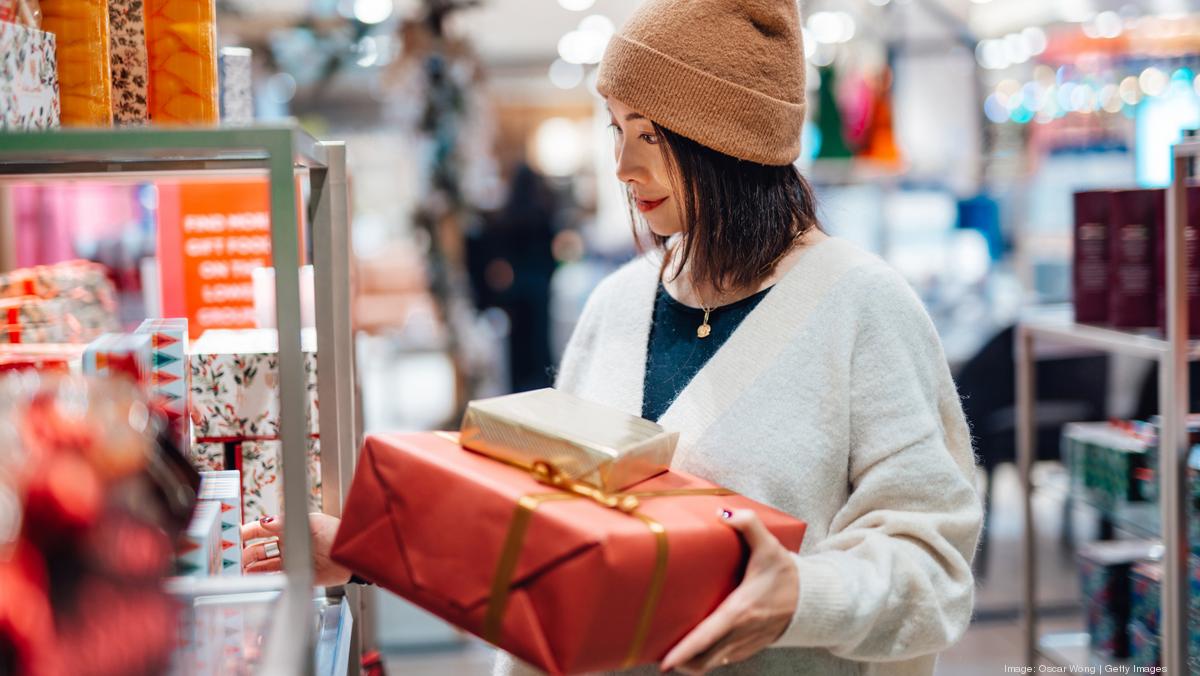 One of the easiest ways to save money on fashion accessories is to shop for sales and clearance items. Many retailers offer discounted prices on fashion accessories out of season or no longer in stock. Hence, it's worth checking the clearance section of your favorite stores so that you get to discover great deals. 
You can also sign up for email notifications or follow retailers on social media to be the first to know when they have a sale or clearance event. This way, you will be getting the offers, and you can also shop for clothing at a cheaper rate.
Buy multi-purpose accessories
Another way to save money on fashion accessories is to buy items that can be used for multiple purposes. For example, instead of buying a separate scarf for each outfit, opt for a scarf that can be worn in multiple ways or a versatile belt that can be worn with different types of clothing.
By buying multi-purpose items, you can get more use out of each accessory, saving you money in the long run. This way, you are saving and understanding the combinations in fashion. One can only be a fashionista if he or she can match up clothes.
Look for sustainable options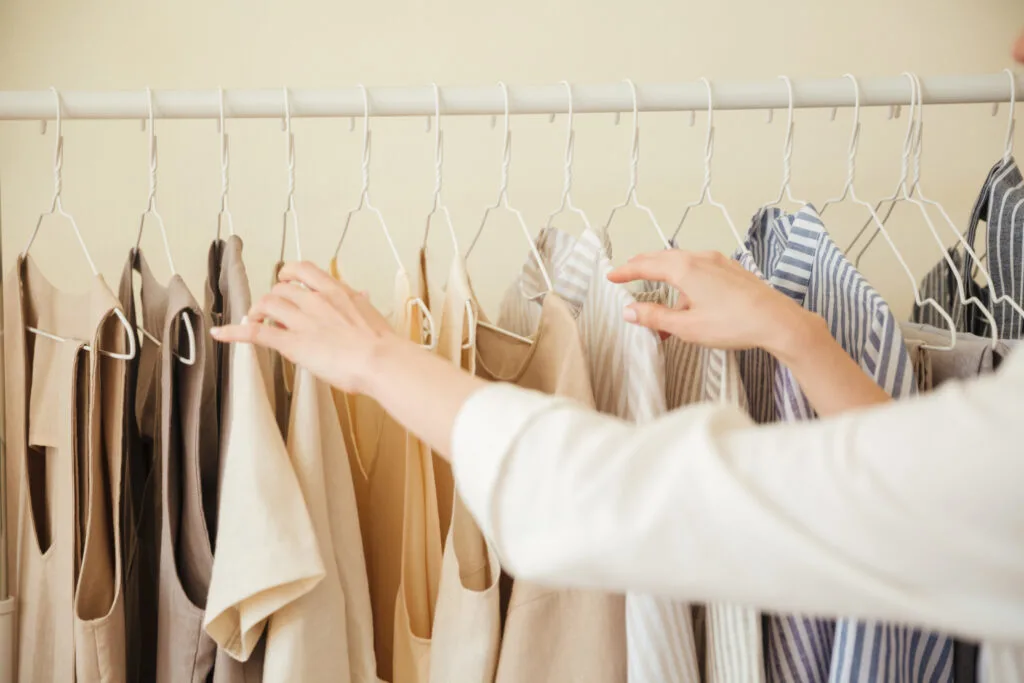 Regarding fashion, sustainable options are becoming more popular and easy to find. Investing in high-quality, sustainable fashion accessories can not only help protect the environment, but it can also save you money in the long run.
These sustainable fashion accessories are often made of organic cotton, recycled plastic, or repurposed vintage materials, which can last longer, look better, and often carry a style value. Sustainable fashion is equally essential because, in a world in crisis, the value of fashion will only be criticized. Sustainable options will increase the value and life span of future generations.
Make your own fashion accessories.
Another great way to save money on fashion accessories is to make your own. With a few simple crafting materials, you can make one-of-a-kind accessories as fashionable as those in stores. These days, people style themselves independently and develop their signature makeup, hairstyle, clothing, and even accessories. This makes them feel creative and fashionable in the real sense. The pride in them is unshakeable.
For example, you can make your own headbands, necklaces, bracelets, or earrings using beads, fabric, or other materials. Making your own fashion accessories not only allows you to create something truly unique, but it can also save you money on buying them.
Winding Up
Hope these tips will help you save while staying updated with the fashion.