Every girl out there deserves to look her best and there are days when we simply don't feel that good and that is why it is important to throw on a bit of makeup, throw on a cute outfit and increase that mood.
In today's article, we are specifically going to talk about makeup and what you should do and what you shouldn't do. At first, you are supposed to know the occasion you are preparing yourself for. You definitely don't want to put a bunch of makeup on your face if you are going for a walk because that is just too much.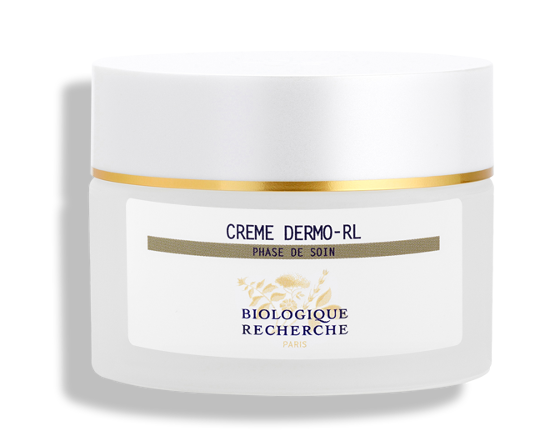 Remember that overdoing anything is bad. You don't want to show up somewhere completely overdressed or with red carpet makeup. Remember that golden rule: " Less is more". Now, we completely understand if you are a professional makeup artist or someone who is in showbiz and simply has to be under makeup constantly, but otherwise, maybe it is better to opt for natural makeup. Here we wanted to give you a couple of tips regarding makeup. Of course, every each one of us has a different style and these aren't absolute rules. Maybe some of you even have better tips and tricks for makeup. Anyway, we wanted to share some of our favorite tips:
Clean and healthy skin is a perfect base for your makeup – there isn't much point to cover your face with makeup if your skin is unhealthy. Makeup should improve your face not cover it. Nurture your skin with this Biologique Recherche moisturizer.
Don't overdo your makeup – we already mentioned this one above.
Invest in quality makeup – usually, high-quality makeup is a better option than cheaper makeup. It's not a golden rule but in the majority of cases, it is right.
Find a foundation that perfectly matches your skin – this is an absolute must if you don't want to look cheap. Try out this NARS foundation.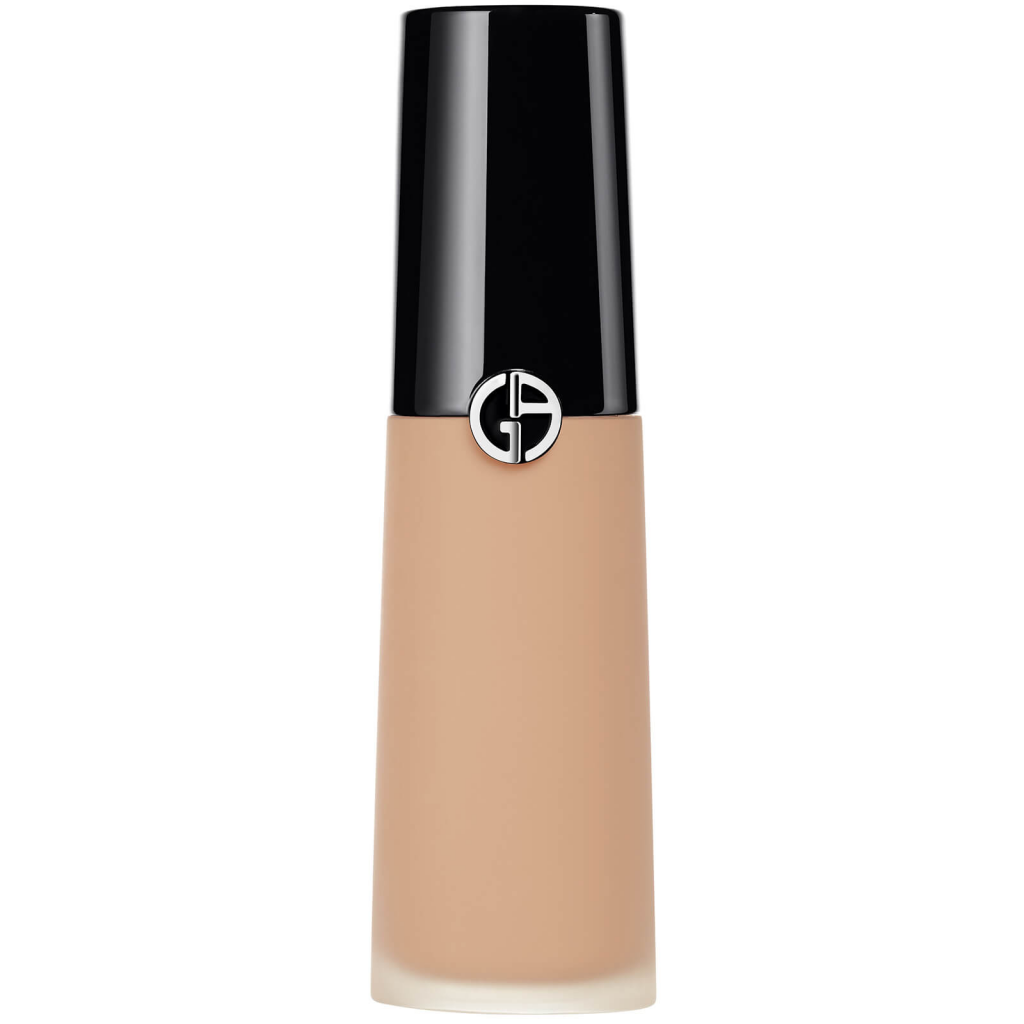 Learn to apply eyeliner – There isn't a point to wear an eyeliner if it isn't properly applied.
 Do not be afraid to use bold lipstick colors – experimenting can sometimes freshen up your makeup. For a bold look try out this Chanel lipstick.