As you can already see in today's article we are going to talk about a bit more sporty fashion, well to be more precise, we are going to talk about hoodies.
In case you are a sporty type of girl hoodies are probably something you wear every day. In case you like to dress up all the time and like to work out, it is logical for you to have a workout section of your wardrobe as well. It is absolutely not flattering to workout in inappropriate clothes, under full makeup, and with long nails that actually look like claws. No. Every occasion requires a certain dress code and gym sessions absolutely require sportswear. Now that we covered that it is about time to show you what we have found while surfing online. There is such a wide choice of hoodies that it was simply hard to decide, but here is our choice: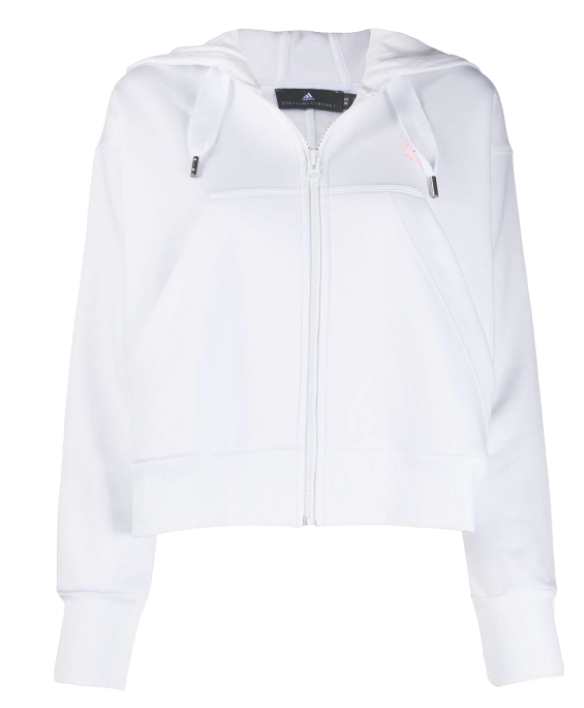 FARFETCH ADIDAS BY STELLA MC CARTNEY – Are you an elegant lady who likes to wear hoodies and a sporty wardrobe? Well, this hoodie is a perfect piece for you exactly because of that. It is a perfect combo of elegance and sporty.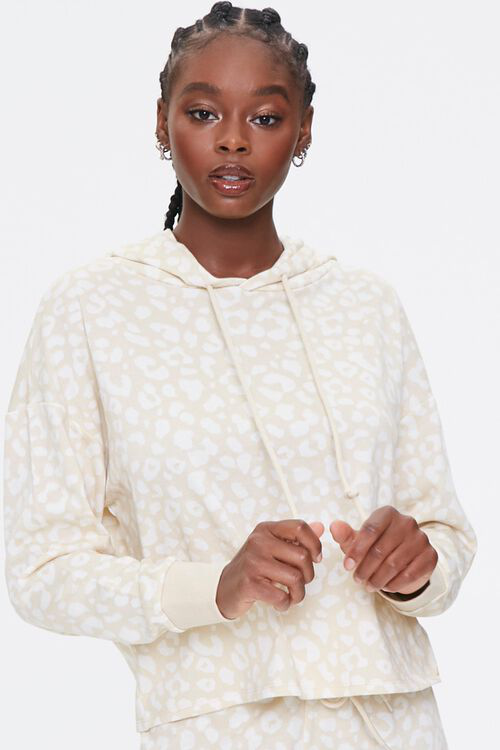 FOREVER 21 ANIMAL PRINT HOODIE – Are you a trendy girl who likes to follow up on all of the trends out there? Well, then you already know that animal print is the trend that actually never goes out of style. And you like to stay trendy even in your activewear? Say no more! This hoodie is the right one for you.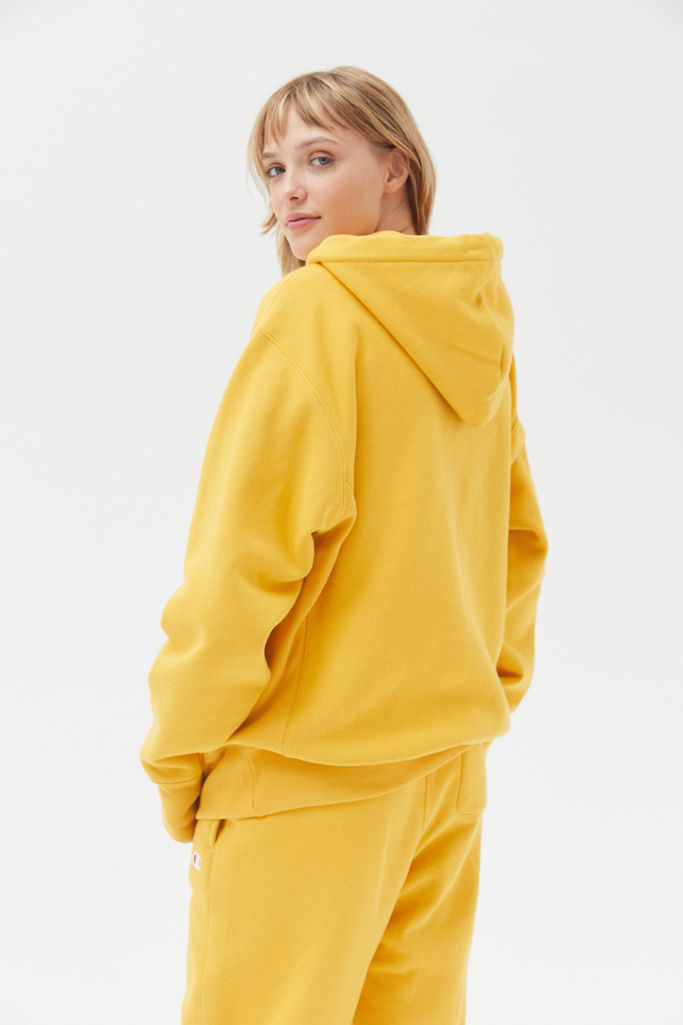 URBAN OUTFITERS CHAMPION HOODIE – If you don't like these dull autumnal days and you would like to make them a bit brighter there isn't a better hoodie for you than this bright yellow Champion hoodie.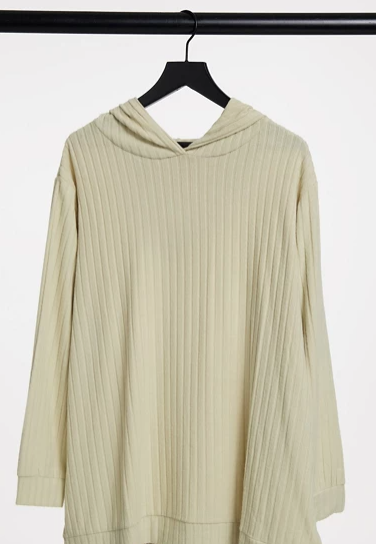 ASOS LOUNGEABLE KNIT RIBBED HOODIE – If you would like to look cool even when chilling in the house and watching Netflix this hoodie would seem like a great idea. We love this so-called oatmeal color.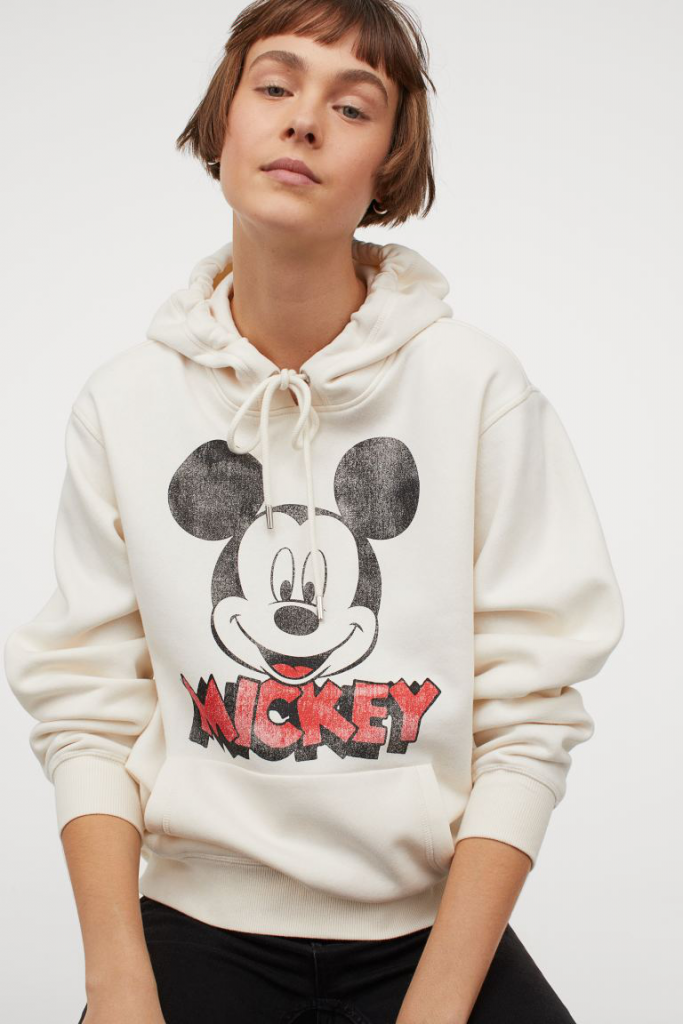 H & M FLOCK PRINT HOODIE – Channel your inner child and get this cute Mickey print hoodie.
How did you like our choice of hoodies? Our goal was to display different styles of hoodies and in that order, there would be something interesting for everyone. Feel free to leave us in comments what type of hoodie did you like the most. We can't wait to hear your opinion.