When it comes to fashion accessories, we all know that they can make or break an outfit. The most pretty and expensive clothes can look dull and incomplete if you don't accessorize them properly. On the other hand, the most simple and inexpensive outfit can be transformed into a glamorous look with a little bit of effort and suitable matching elements such as jewelry, belts, bags, gloves, scarves, hats, etc.
So today let's have a look at 5 must-have winter accessories that can completely change your look.
1. Hat
Many people skip wearing hats in winter however there is no better time to wear one. This season we suggest a Russian-style fur hat in white or cream. Have a look at the picture below how cute it can look!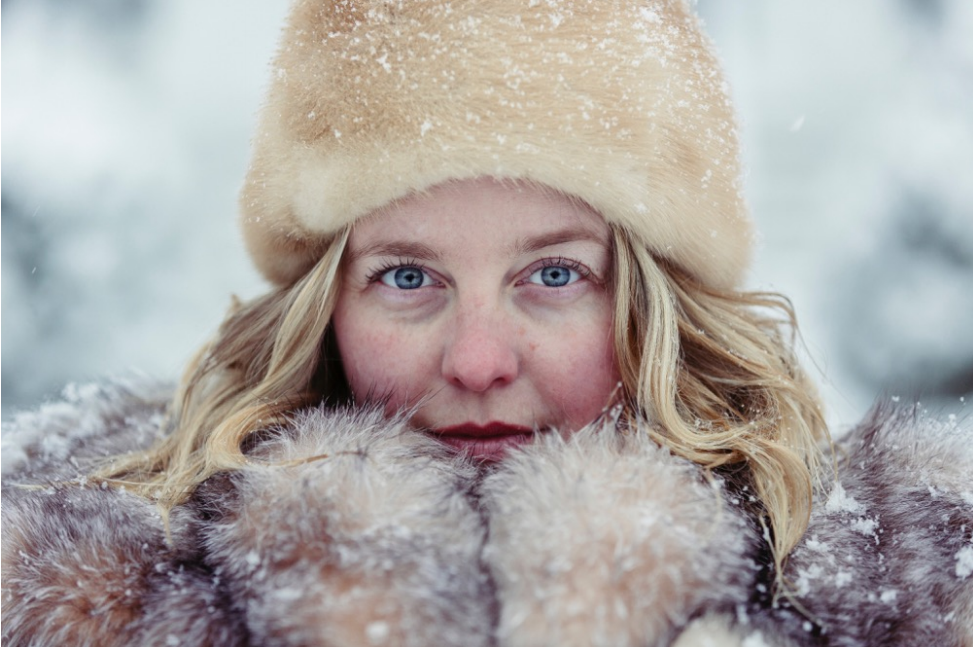 2. Stylish Gloves
This winter goes for an elegant leather version in classic black, brown, or dark blue. You can also experiment with brighter colors such as fuchsia, red, or even mustard yellow. Sexy snake print will add an extra wow factor to your winter outfit and will make going outside more fun.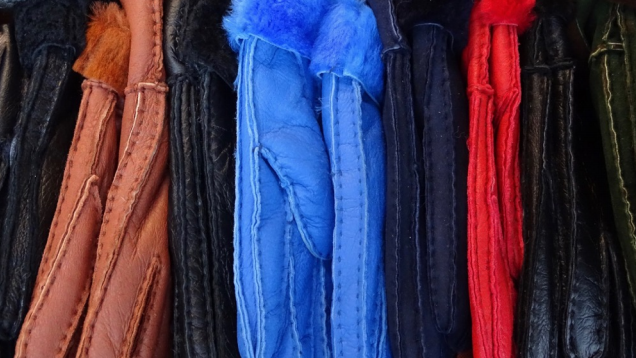 3. Fashionable Scarf
A scarf during wintertime doesn't really need recommendations. It will not only keep you warm but can also change the character of your look and make it more complete. We can't recommend enough faux-fur long scarfs that look great with almost any style of the coat and make you look super glamorous. Traditional knitted scarves are perfect for every day and you can experiment with various colors and shapes.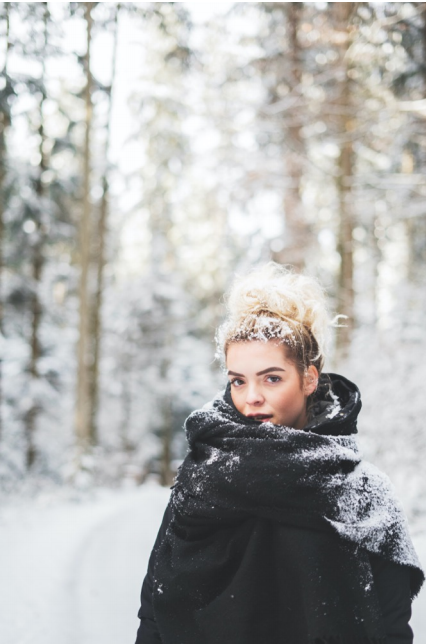 4. Eye-catching Handbag
The easiest way to brighten up your winter outfit is by wearing a colorful handbag. There are so many unique styles on the market these days, that you can literally wear a different handbag every day and transform your winter jacket or coat into a totally new outfit.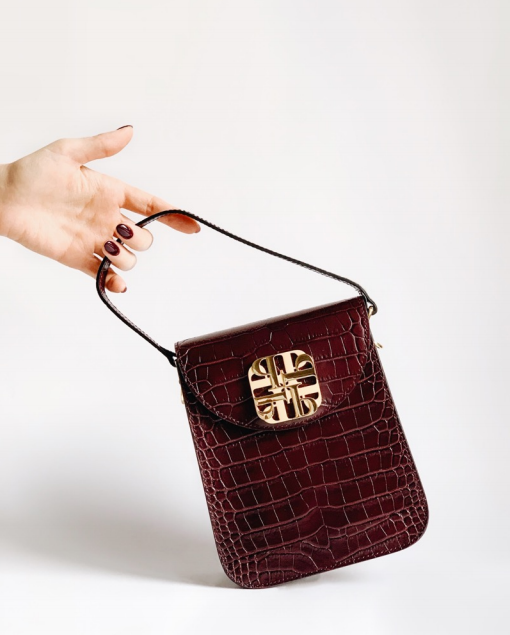 5. Fashionable Belt
You can change the look of your coat instantly by simply wearing it with a belt. This look is very popular for Winter 2021 and you should definitely take advantage of it! A simple everyday coat or jacket will look totally different worn with an eye-catching belt especially if you decide to choose a contrasting color or an unusual fabric or cut (try an oversized bow or something asymmetric if you like to stand out from the crowd).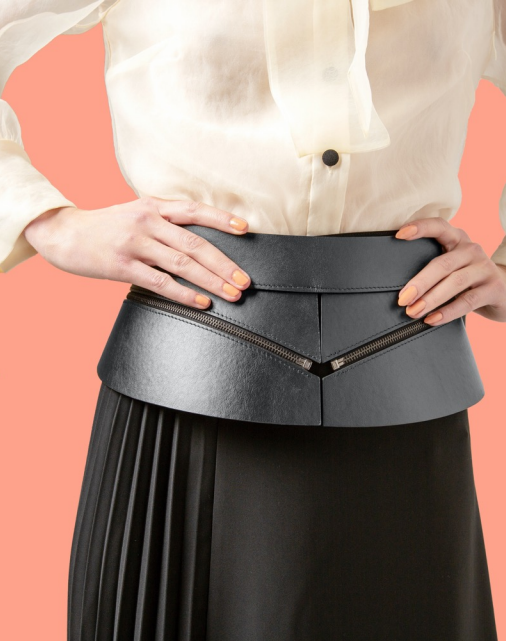 6. Sophisticated Sunglasses
Sun can be very strong in winter as well. If you are planning to go skiing or snowboarding – make sure you protect your eyes. Stylish sunglasses will add an interesting touch to your winter look. Enjoy the cold season in style!