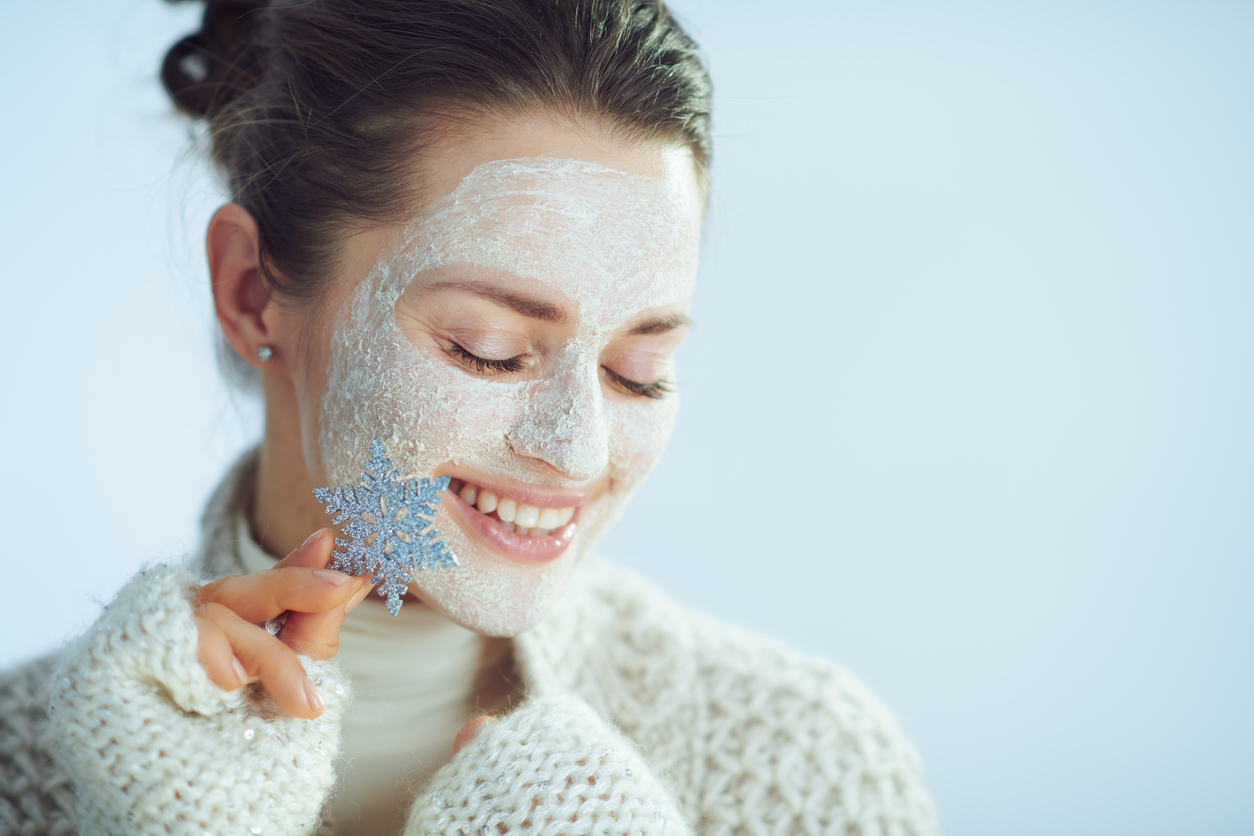 Winter is approaching and charisma wins over many people who have this season as their favorite. It is in winter that you can invest in more clothes, accessories, overlays, making the look more elegant.
But what perhaps some people overlook is the fact that cold weather can dry out the skin twice as much. This happens because the cold wind itself robs the skin of moisture.
Therefore, it is of great importance to apply facial care. To leave no doubt, we have selected in this article, 5 tips for facial maintenance in winter.
1. Cleansing gel with moisturizer
With the drop in moisture in the air, the skin soon appears dry. Also, a very hot bath can cause even more dryness, so avoid them.
Choose a deep cleansing gel for your face to remove impurities that affect your skin. It's interesting to maintain a correct frequency in facial hygiene, so try to use the gel in the morning and night.
It is important that this cleansing gel is also moisturizing to help the cell renewal process.
2. Make use of vitamin C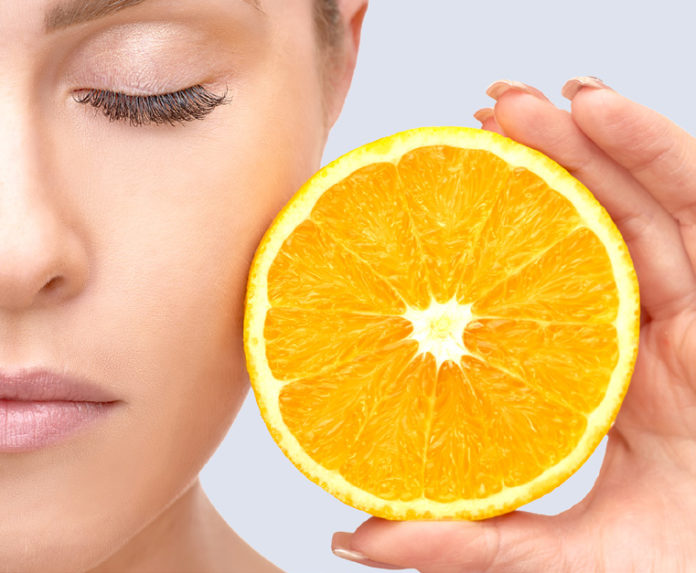 Vitamin C is one of the most important parts of skincare. It aids in collagen production and boosts skin pigmentation leaving the face looking flawless.
Apply vitamin C after cleaning the skin in conjunction with the facial moisturizer. Another quality of Vitamin C is that it acts as the right arm of sunscreen, blocking the rays not initially filtered by it.
3. Don't forget to use sunscreen
Speaking of this item, it is one of those that continues to be very important, but that many people forget to use just because it is in a season where the sun remains hidden most of the time.
Remember, whatever season it is, using sunscreen will always be a shield to keep our skin protected from UV rays.
4. Hyaluronic acid and retinol
Hyaluronic acid acts by helping to preserve the skin's protective barrier, being an important helper against the effects of temperature changes on days of intense cold weather.
It is usually found in conjunction with moisturizing creams and as a serum. It should be applied twice a day, after cleaning the face.
Retinol is an active derivative of vitamin A that controls oiliness, evens out the skin and increases cell renewal.
It is recommended to use it after cleansing the skin and before moisturizing. So that there are no problems, the use of sunscreen during the day is essential. It prevents stains and possible burns that may be caused by the reaction of the sun's rays in contact with the substance. Therefore, this is a precaution that you should prioritize.
5. Moisturize the lips
The lip is one of the parts of the face that suffers the most in dry climates. It dehydrates very quickly and can crack causing small uncomfortable cracks.
To avoid this kind of problem you can exfoliate and moisturize regularly. The use of lip balm is highly indicated, as it will simply restore hydration and softness to your lips.