There can be numerous trendy answers to the fashion question "Is floral print skirt still in?" Well, definitely YES! Skirts highlight summer that's for sure. Short, mid-length or long with soft flowing fabric you'll surely be a head turner under the sun. You can go the simple route and choose a basic, no-nonsense top and accessories, or you can have fun with warm weather staple with daring choices.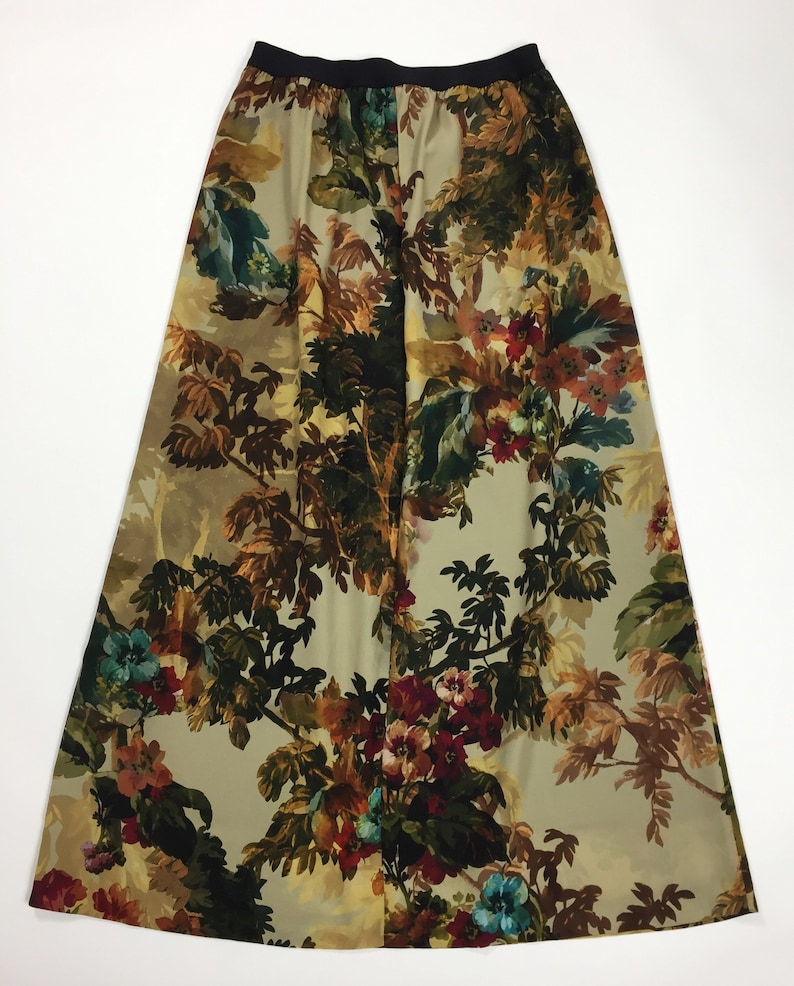 What Should I Wear with a Floral Print Summer Skirt?
Some floral prints will be delicate and subtle, while others may be bold and pulsating with life. Make sure you choose a print that you really love and that fits your style and body type, as florals sometimes aren't always easy to wear. But then again that's not a downside at all, just remember right print matched with a plain top and sport your summer trinkets is equal to Total Summer Look! Who wouldn't want that?
To further compliment an eye-catching print on your skirt, your top should be more low-key, that is to avoid the entire outfit from clashing. To perfect the look, select tops in colors found in your skirt. Because floral print skirts often contain several colors, you have many options when it comes to your blouse or shirt selection. Ankle length floral print skirts can be quite bohemian thus your shirt and accessories should be in the same style. A body hugging-type top in solid color works well with a long, flowing floral skirt.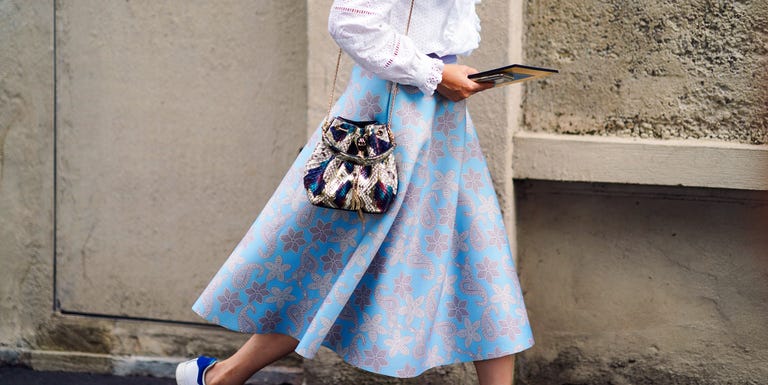 Lunch meets on a Floral Skirt?
Did you know that a floral skirt can also be worn during lunch meets? For a casual sit-down with your superior, aim for a look that poses balance between pretty, classy and professional. In this instance, the print's black background keeps it from looking too girlish, while the full silhouette is ladylike and flattering partnered with a mint-hued top balances the dark bottom, and a pop of brightly colored stud earrings to complete the little flair. A classic cross body and comfy loafers finish off this work-ready look. That's versatility!
Day time to Fancy Night Dates
Now that the weather is almost perfect, it's time to start thinking about cute, casual looks for all your weekend running-around. Love the idea of pairing a frill, full skirt with a crisp white chambray button-up and oxfords for a cute boy-meets-girl aura.
Celebrating a special occasion with your man? Set the fashion bar higher by combining your florals with a strong graphic pattern, like the bold stripes on a structured shell top. While keeping the rest of the look simple, a few splashes of soft color, and a catchy necklace then, let those super prints do the barking.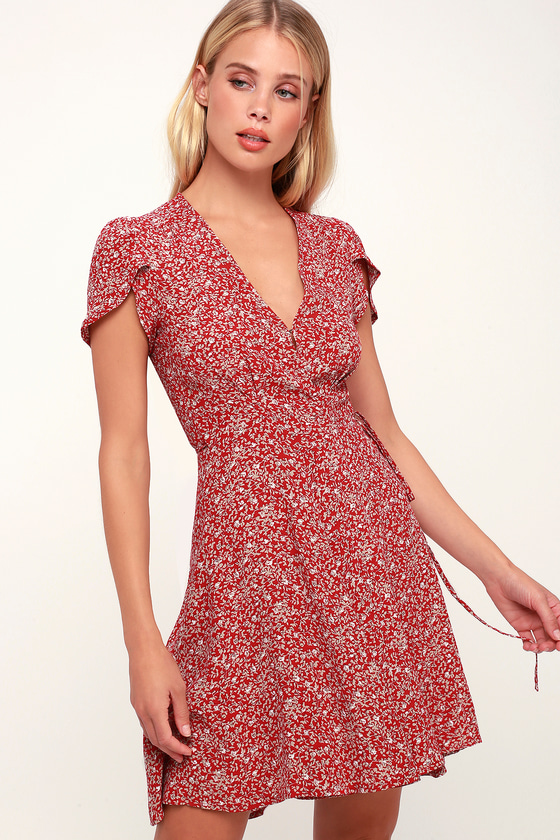 So, you see, the possibility is truly endless. That floral skirt of yours will bring you places with ease, comfort, and style. What makes it cool is that you will never experience that "boring feels" every time you open your closet as this piece of essential item brightens up everyone's day. Let your imagination roam freely and your looks mark the fashion scene.