To say that minimalism is all the rage in modern culture is an understatement, particularly regarding makeup. Just as people organize their closets by removing unnecessary items and focusing on the fundamentals, you can apply the same principle to your beauty routine.
If you want to be able to wear a minimalist style that requires less makeup, you must know the best tips to do so.
How To Achieve Minimalist Face Makeup?
Simply utilizing the bare minimum of your cosmetics to bring out your natural beauty is the definition of "minimal makeup." Thus, there will be no thick concealer or foundation used for this style. Applying a glow-enhancing lotion over freshly cleansed skin is a good place to start. If you want a lovely, lit-from-within glow that isn't too overdone, choose the shade of highlighter that most closely matches your skin tone and apply it all over your face.
Use a lightweight hybrid foundation if you need more coverage than you already have. Applying makeup over primer results in the smoothest, most even application possible. Primers make applying the rest of your makeup easier and help it last more evenly throughout the day. Because of this, it is usually a good idea to attempt to include at least one primer in even the most modest makeup collection you have.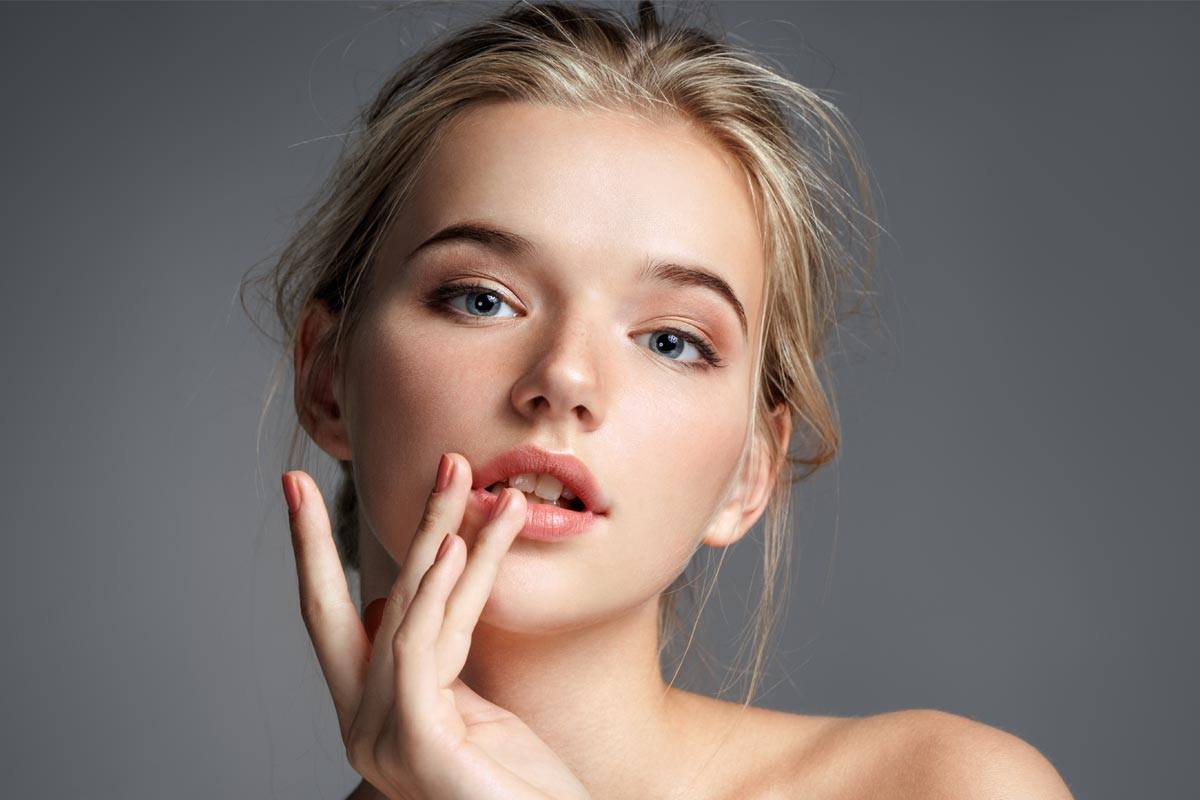 How To Get A Minimalist Eye Makeup Look?
If simplicity is more your style, relegate the vibrant and vivid eyeshadow colors to the back of your cosmetic bag, and put the neutral tones front and center instead. Follow up by lining your eyes with brown eyeliner after blending a little bit of a neutral eyeshadow into the crease of your eyelid. After drawing a thin line on your upper lid with the black eyeliner, tighten your waterline with the brown eyeliner.
Apply a layer of dark brown or black mascara to complete your simple eye makeup look. A black-brown mascara hue appears to have a somewhat softer appearance than black mascara. Thus, it is an excellent choice for a minimalist style.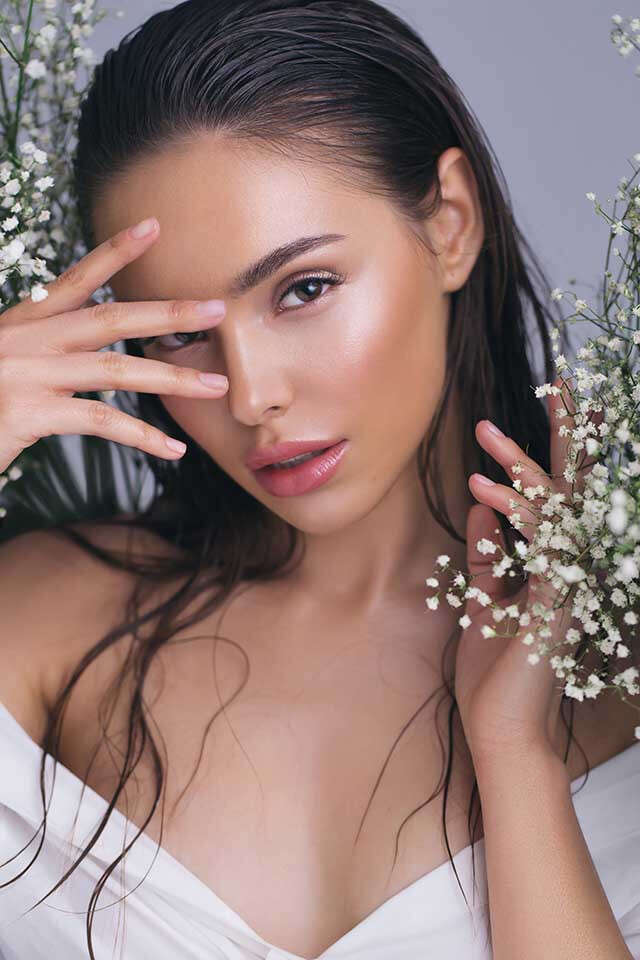 How To Achieve Minimalist Lip Makeup?
It's possible that you can't call yourself a minimalist if you make a strong and attention-getting statement like wearing vivid red lipstick. A lipstick in a neutral tone, on the other hand, might create a style that is more subdued and basic, which is a look that is sometimes linked with minimalism.
It has also been advised that using a tinted lip balm is a good choice for people who wish to add color to their lips while still appearing natural and unfussy. Tinted lip balms add a hint of color while also hydrating the lips, giving the appearance of having no makeup on while providing the benefits of using lip balm.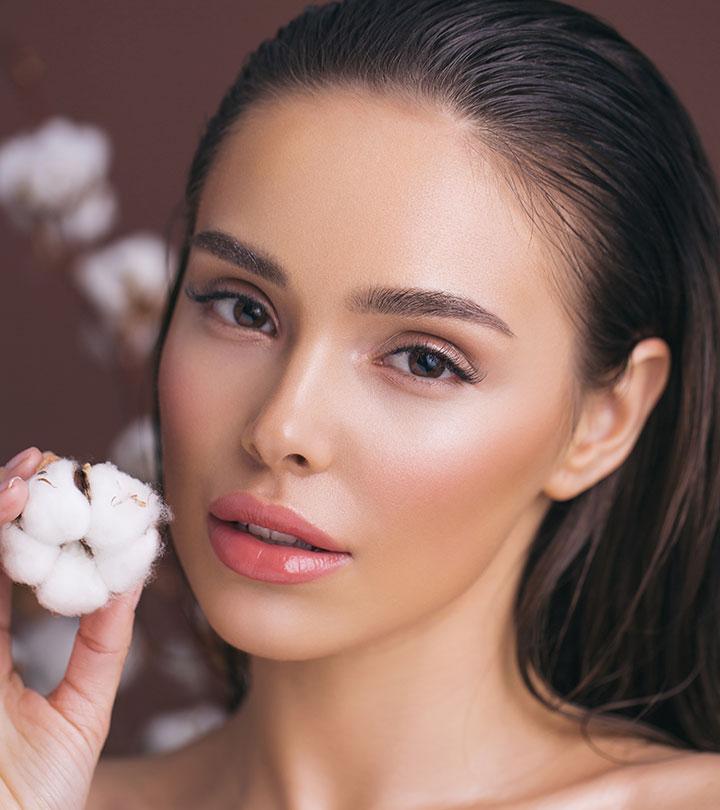 Things To Remember!
The most vital step in achieving a minimalist makeup look is to have healthy, glowing skin. Never skip a simple skincare routine that includes cleansing, moisturizing, and using sunscreen. Instead of applying a heavy foundation, use a tinted moisturizer or BB cream that provides light coverage and evens out your skin tone. Cover your blemishes, blending the concealer well into your skin.