As we age, our skin undergoes various changes, such as reduced elasticity, alteration in skin tone and texture, and the emergence of fine lines and wrinkles. However, these changes do not have to diminish your beauty and confidence.
Adapting your skincare routine to incorporate anti-aging products can be the initial step in addressing the evolving needs of your skin. Nevertheless, you can enhance your appearance and radiance by modifying your makeup routine to suit your current and future skin requirements.
Start With Skincare
The first step in any makeup routine is caring for your skin. As we age, our skin becomes drier, and wrinkles and fine lines become more prominent. A good moisturizer and serum are essential to keep your skin hydrated and plump. You can also use a primer specifically designed for mature skin to create a smooth canvas for your makeup.
Use a lightweight foundation
Heavy foundation can settle into fine lines and wrinkles, making them more prominent. Instead, opt for a lightweight, buildable foundation that will provide coverage without looking cakey. Choose a foundation that matches your skin tone and blends seamlessly into your skin. You can use a sponge or a brush to apply your foundation but blend it well for a natural finish.
Conceal dark circles and blemishes
Dark circles, age spots, and blemishes can be more pronounced on mature skin. Use a concealer a shade lighter than your foundation to brighten the under-eye area and cover any dark spots or blemishes. Use a brush or a sponge to apply the concealer and blend it well into your skin.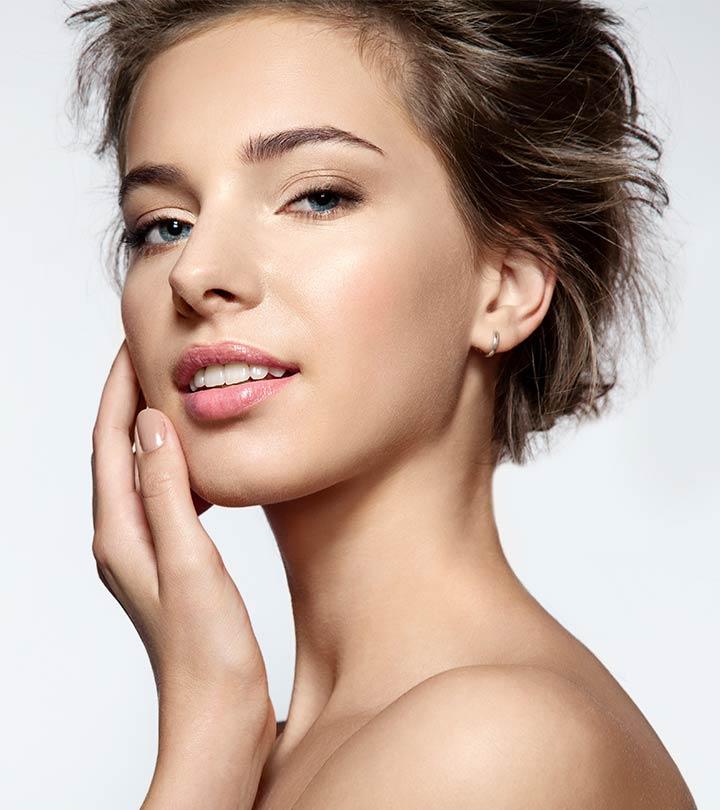 Add warmth with bronzer
Bronzer can add warmth and dimension to your face, making it look youthful and vibrant. Choose a bronzer that is not too shimmery and has a natural finish. Apply the bronzer to the hollows of your cheeks, temples, and jawline to create a natural-looking contour.
Choose a blush that suits your skin tone
Blush can add color to your cheeks, making you look healthy and radiant. Choose a blush that suits your skin tone and has a natural finish. Apply the blush to the apples of your cheeks and blend it well into your skin.
Use a soft, neutral eye shadow
Our eyelids can become droopy and hooded as we age, making it challenging to apply eyeshadow. Opt for a soft, neutral eye shadow that will enhance your eyes without drawing attention to the wrinkles or creases on your eyelids. Use a fluffy brush to apply the eyeshadow, and blend it well into your skin.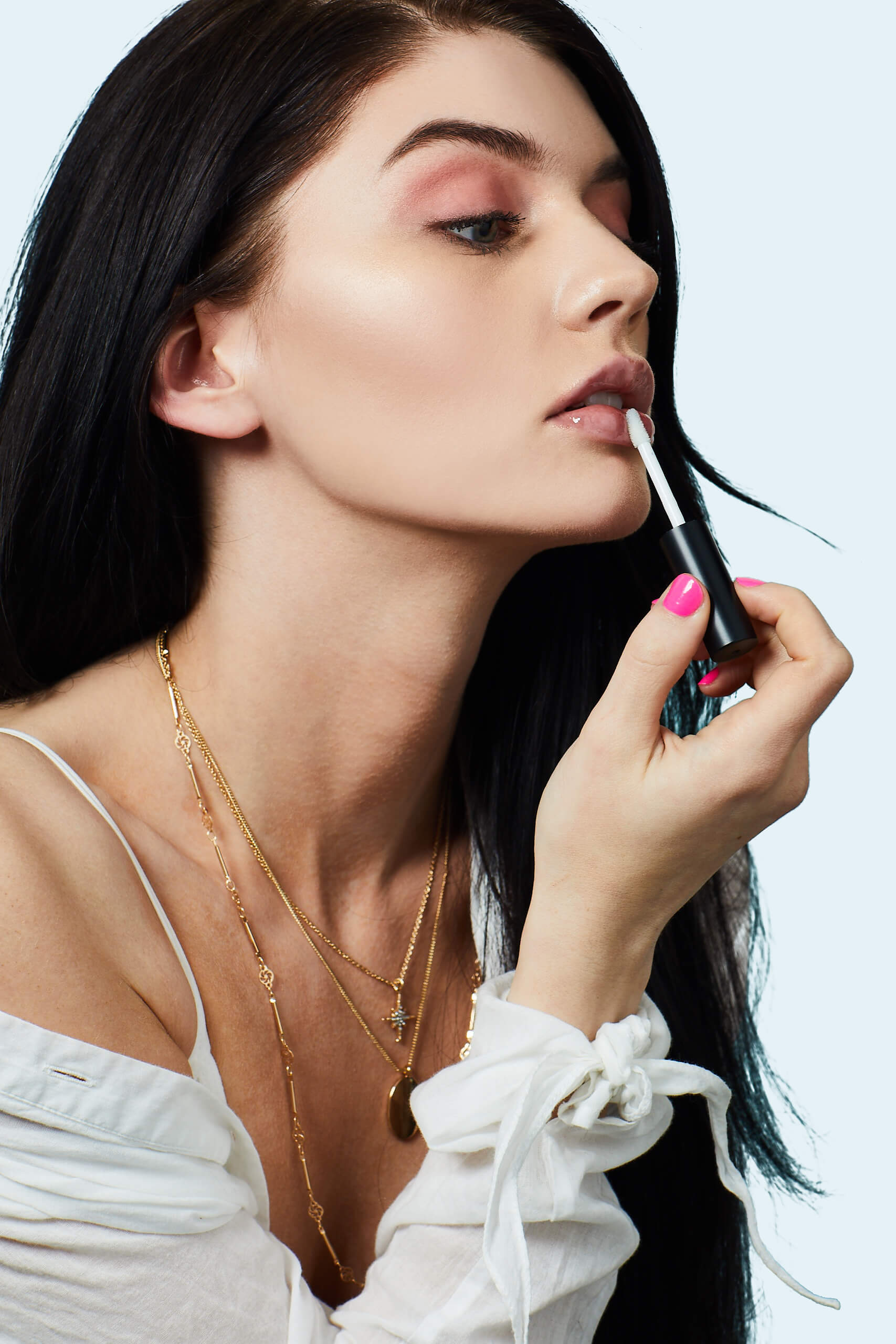 Define your eyes with mascara
Mascara can make your eyes look more open and awake. Use lengthening and volumizing mascara to add drama to your lashes. Apply two coats of mascara to your upper lashes and one coat to your lower lashes.
Use a lip liner and hydrating lipstick
Our lips can become thinner and lose their natural color as we age. Use a lip liner to define your lips and prevent your lipstick from bleeding. Choose a hydrating lipstick that has a creamy texture and provides long-lasting moisture. Opt for a color that compliments your skin tone and makes you feel confident.